---
Just like their wearable counterparts, home accessories can pull together the look of a room. Accessories complete a space, adding personality and creating an environment which is unique to the home's inhabitants. Here's three easy ways to accessorise your home.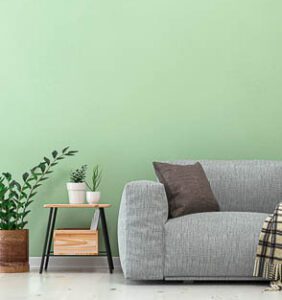 BOOKS
In bookcases or shelves, piled on coffee tables or stacked beside beds, books add instant charisma to any space; while giving a glimpse into the interests and passion of the person who resides there.
VINTAGE
Interior designer Shae McGee believes every room needs at least one vintage piece to add character and a sense of uniqueness. This could be any thrifted item or family heirloom.
FRAMES
Framed photos or art portray a person's individual style and flair. These accessories can tell stories of family, travel and beliefs, and can make a statement which ties an entire room together.
---