---
Making the best use of space available in a home, bach or office often means shelving. If you're looking for inspiration, check out these ideas from Metropol.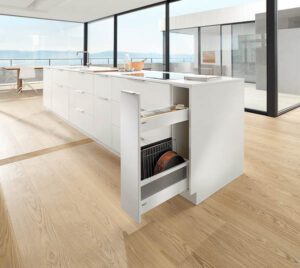 Nowadays shelves might be singles, doubles or triples, built-ins or exposed, stand alone or part of a cabinet.
Choice is dependent on the style of the home or office, the amount of space and the budget.
Whether you want floating shelves, rope shelves, or a-frame ones, you will find something out there to suit, or being a nation of DIYers you can make it yourself.
Another option is to visit your favourite joiner and order bespoke shelving.
Tiny homes are becoming more popular and with them the need for creative storage and shelving.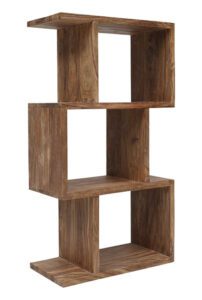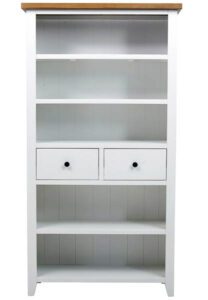 The same applies to small apartments and kitchens. Pull-out, pull-up or pull-down storage helps gain extra space.
Storage experts Blum NZ recommend using narrow cabinets when planning layouts for these as they can turn tiny spaces into valuable storage.
Some are double sided to provide even more space plus ease of accessibility, while others fit neatly into cupboards, fireplace mantles and skirting boards, unnoticed until they're needed.
Some beds come with drawers underneath for storage and some sofas pull out to reveal extra space.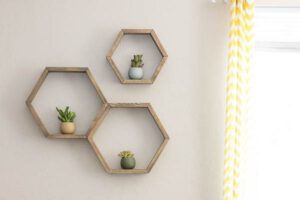 That said, bookcases and ornamental shelving remain a favourite. Back to beds and some even come with pull-out storage shelves in the headboard.
Kitchens are one area of the house where all manner of corners can provide extra storage with creative fittings such as lazy Susan-style trays and pull-out racks.
Bespoke pantries are often designed with uber space and there is always a need for it. Have you ever heard anyone complain about having too much storage space?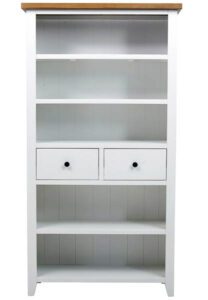 ---