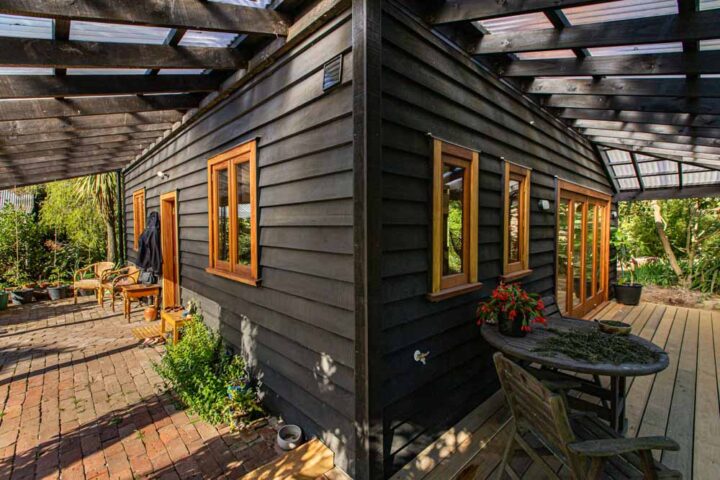 Creating classy custom joinery: Timber Tru
---
Give Tony van der Plas and his team at Timber Tru a length of timber – or any board for that matter – and watch the joinery magic happen. They can transform the materials into bespoke, made to order kitchens, storage spaces, windows, doors and wardrobes – whatever their clients require.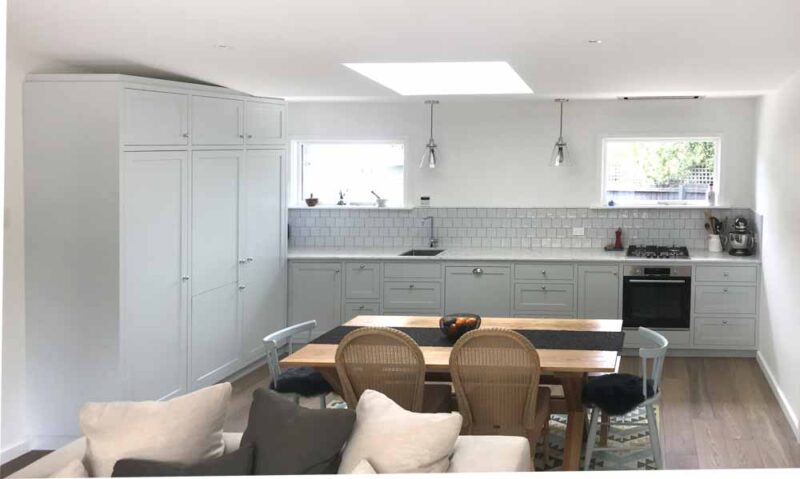 "We really enjoy a challenge, something that's a bit out of the ordinary," says Tony. Definitely out of the ordinary and needing a good deal of thought and consideration to get it just right, was a recent project to fit-out a utility truck for a surveying company. This required following a client's design for a large storage unit to slide into the back of a double cab, canopied ute – a unit with large pigeon holes for signs, a lock box and storage for pegs and poles and trays for all the other paraphernalia you might expect a surveying company to take out on a job.
"It was a tricky commission because of having to make sure all the various components were exactly the right size, but it was the kind of bespoke design that we specialise in. The client company was so pleased with the result that they have given us a second ute to fit-out and there may be a third to come."
Slightly more conventional perhaps, but still with that made to order element, was the work Timber Tru undertook for the renovation of a house in West Melton. "The client wanted to replace all the original doors and windows with updated new styles, all double glazed and featuring rosewood frames and cedar doors. We hadn't worked with rosewood before and it is a beautiful material that achieved the very natural look the client had envisaged," says Tony.
Over a three-week manufacturing period, the team produced a set of bi-fold doors and a bi-fold window, a pair of French doors and five standard casement windows that were all installed to open out on to the verandah of the house. "Quite a stunning finished product that we are proud of and that the client loves."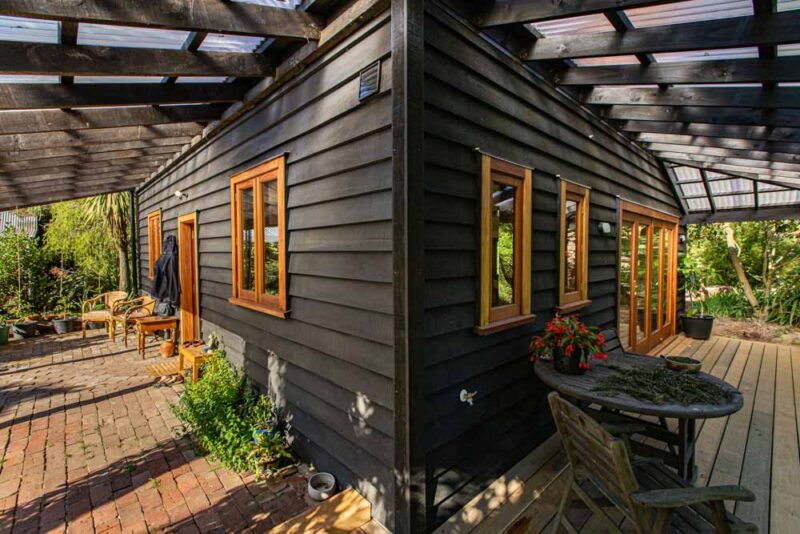 The variety of work is another aspect of the job that Tony and his joiners value. "It's always interesting and different. Sometimes even designing a wardrobe space becomes a truly made to order and made to fit project. We worked with a client who had never had a wardrobe in her bedroom but had been planning for years to have one installed. What she ended up with was a wall to wall and floor to ceiling wardrobe with shoe shelves, drawers, hanging spaces and sliding doors – a huge space."
To request a free consultation for your joinery project call (03) 389 2986 or email Tony at tony@timbertru.co.nz.
---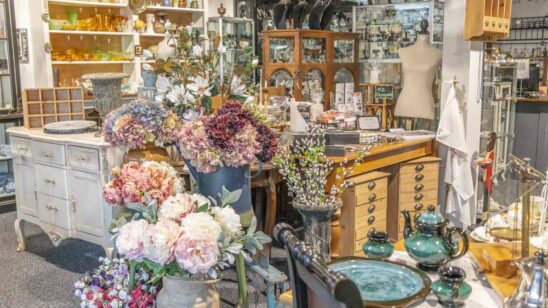 Previous Post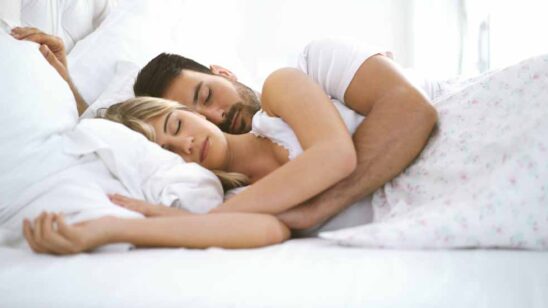 Next Post