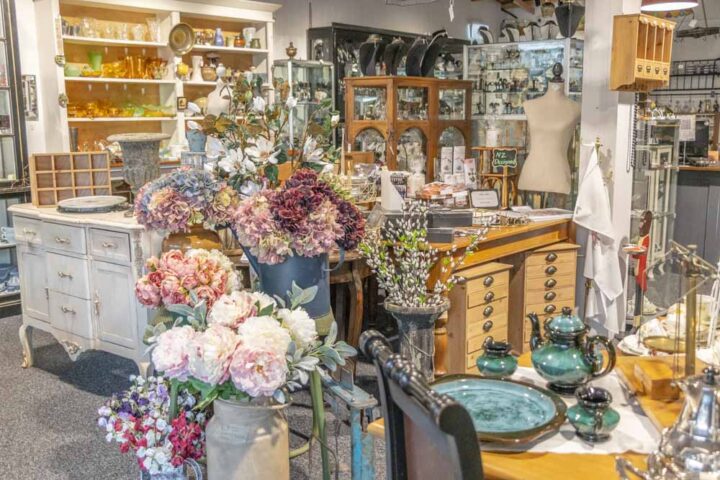 A treasure trove: Dusty Old Things
---
Dusty Old Things is a treasure hunters' delight where almost all of the stock is pre-loved.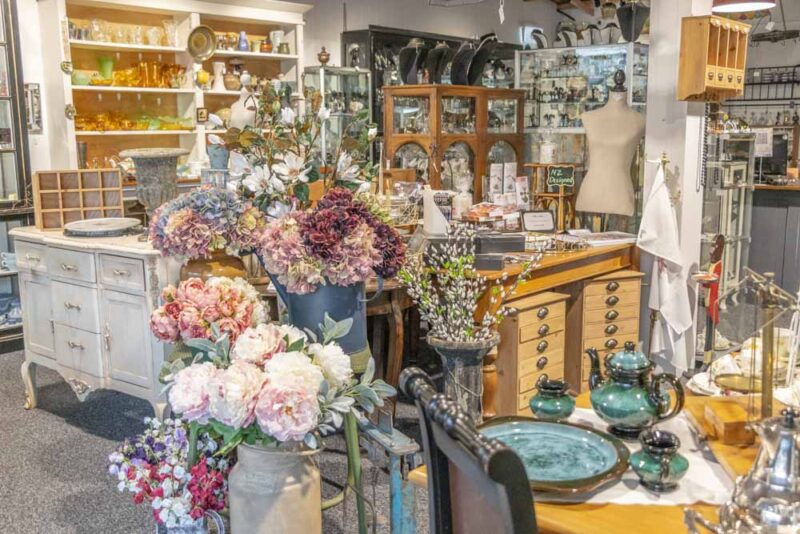 Curated to complement the vintage are new items such as the realistic artificial flowers to brighten your home on wintry days. "These are on special," says store owner Glenis Parker, "spend $20 on flowers and you'll receive a 20 percent discount."
Glenis creates a haven on cold, wet days. "It's toasty and warm so come in for a relaxing browse," she invites.
Crown Lynn is a favourite and there is plenty in stock in the large dedicated area. Glenis adds: "If you are searching for something please do ask me, I might have it out the back or be able to source it for you."
Visit Dusty Old Things at 526 Wairakei Road or phone (03) 359 0454.
---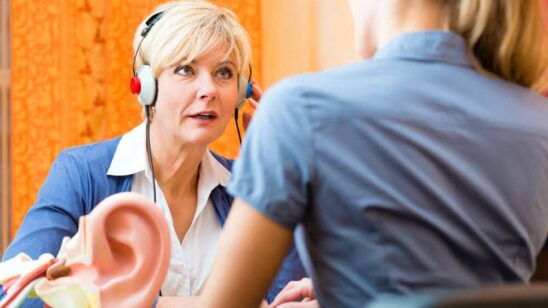 Previous Post