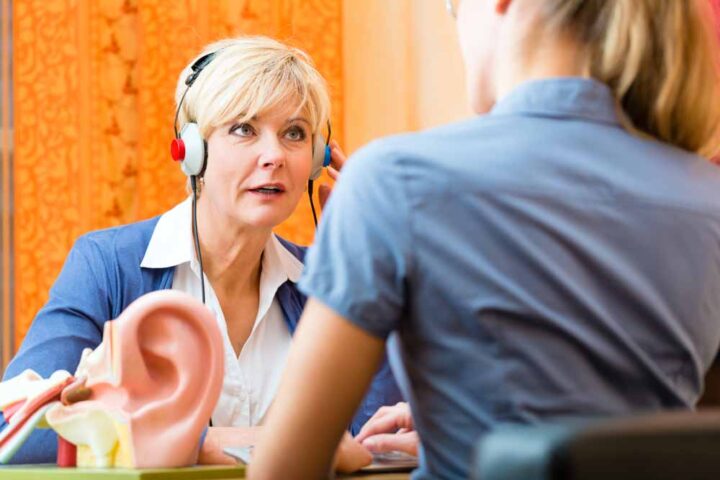 Now hear this: Bellbird Hearing
---
From the moment you walk through the door of the recently established Bellbird Hearing clinic you have a sense of a warm and caring environment. The waiting area is inviting; the staff welcoming – a place designed to overcome any reluctance patients may associate with requiring treatment for hearing loss.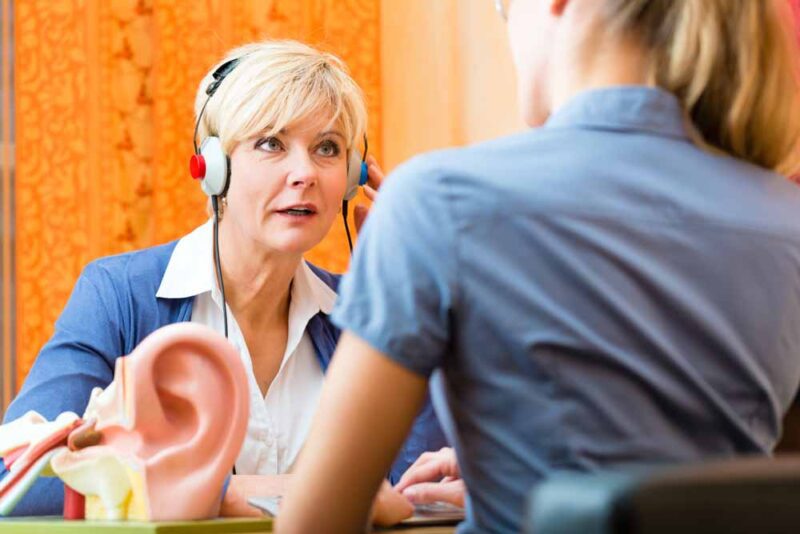 "We are a fully independent and locally-owned hearing clinic amongst corporate competitors," says senior audiologist and company co-director Sam Sloane. "Being independent means we offer truly personalised care. We can take time with each individual to find the solution that best fits their needs – not merely a good solution, but a great one – selecting from a wide range of the latest hearing aid technology."
One hearing solution is a new type of hearing device called the Phonak Lyric. Sam says he is looking for 10 people to take part in a 30-day trial of this exclusive technology. "Lyric is a unique hearing aid. Unlike other hearing aids, it's inserted deeply into the ear canal by the audiologist and is worn 24/7. You sleep and shower with it so it will support better hearing in all situations. It is completely invisible and offers a very natural sound as it doesn't affect the acoustics of the outer ear."
Sam adds that people may not be aware that they have lost aspects of their hearing and tend to delay having a hearing test for years. "It's the high frequency and the softer sounds that disappear first – soft speech consonants, a car indicator or a fridge beeping; the sound of rain falling and native bird song. It happens so gradually that people don't perceive the change and often report that their hearing is fine and say people just don't speak clearly enough."
Perhaps you might be experiencing a ringing or a hissing sound in your ears that you hadn't been aware of previously. Perhaps you feel that people around you in a social situation are mumbling; or perhaps your family are telling you that your TV is turned up far too loud.
"These signs might indicate a build-up of wax in the ear or they might indicate some level of hearing loss. We can carry out a free, no obligation hearing screening to determine what the issue is. If it's wax, that can be removed safely, gently and painlessly by our own registered ear nurse using a scope and micro-suction tool.
If we identify some other cause for the symptoms, we can then begin the process of helping clients on the road to better hearing by either referring for medical treatment or fitting the appropriate hearing aids."
If you or someone you care about is having hearing problems, call Sam today on 03 351 1172. Bellbird Hearing is located at 240 Ilam Road.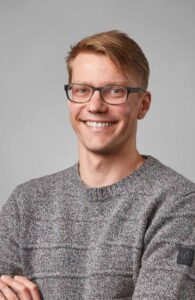 ---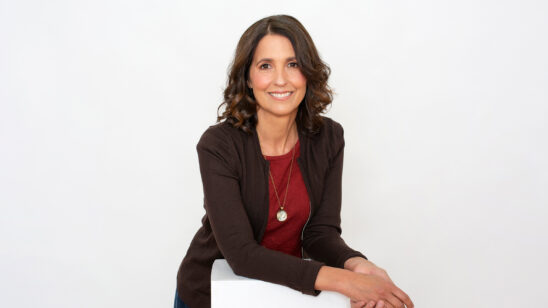 Previous Post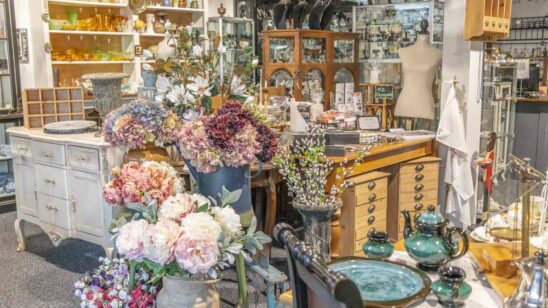 Next Post