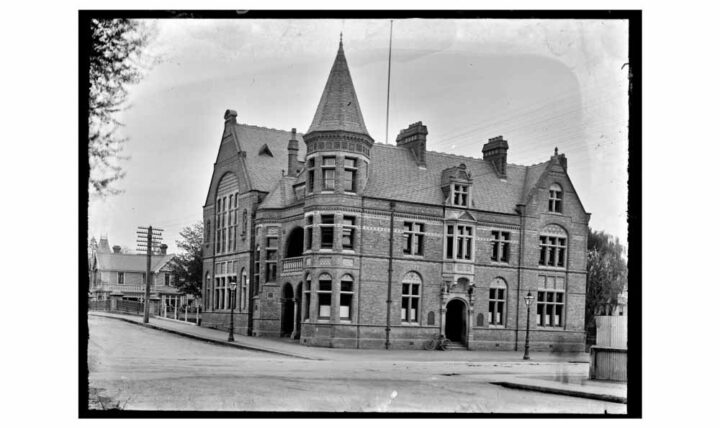 Restoring history: T&A Construction
Christchurch has lost many of its iconic heritage buildings through earthquake damage, so it is particularly special to learn of one that is to be repaired and restored.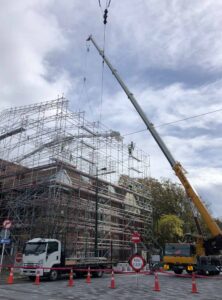 The building in question is the old municipal chambers on the corner of Worcester Boulevard and Oxford Terrace, one of Christchurch's oldest public buildings. Built-in 1887 in the Queen Anne style, it is the only remaining building of its type in the city and has a Category-1 listing with Heritage New Zealand.
Development company Box 112, has leased the building from the City Council for the future. The restoration and strengthening, to which Christchurch ratepayers have contributed $10 million, is programmed to take two years. Responsibility for the work itself rests with Christchurch-based construction company T&A Construction, specialists in the structural strengthening, repair, and restoration of heritage buildings.
Aaron Walker of T&A Construction says his company is excited to be involved with this high-profile project. "We spent quite a long time giving consultative assistance around the buildability, cost, and overall feasibility of the project. Now it is very satisfying to have actually started on the restoration work itself."
Most of T&A Construction's work is happening outside the public's gaze as Aaron's team has sheathed the entire building in white plastic to protect it against the elements and to allow work to continue regardless of the weather.
"We are strengthening the chambers from the inside out, and the external steel framing that has been propping the building up since the earthquakes will be one of the last things to be removed. There are also lots of beautiful decorative features in the chambers that we will carefully remove, restore and then reinstate as part of the restoration."
T&A Construction in association with Box 112, has breathed new life back into a number of Christchurch's treasured heritage buildings over the past few years, including the old Midland Club building (now home to Miro Cafe), the Public Trust offices at 152 Oxford Terrace and several buildings in and around Welles St.
"Our next project is work on the former Municipal Electricity Department building on Armagh St. Built in 1933, this building is listed as a significant building in the Christchurch District Plan. It is fantastic to know we have played a very significant part in restoring all these buildings to their former glory."
www.tanda.nz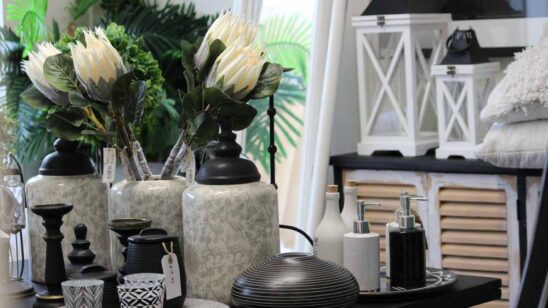 Previous Post