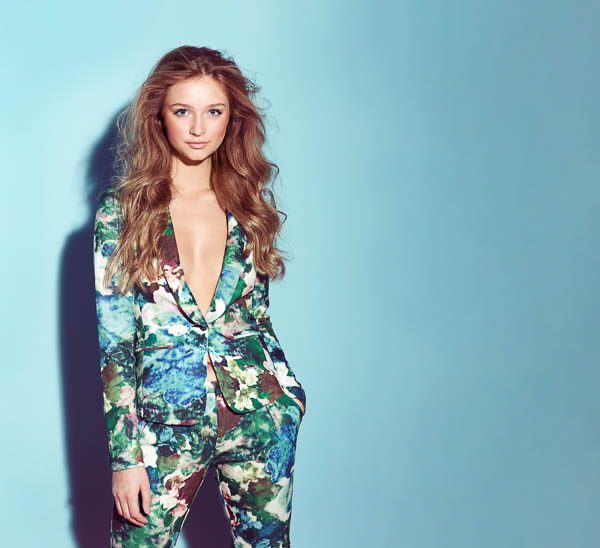 The power of print
---
Bold, brave and ultra-feminine, prints are making their mark across the fashion landscape and our wardrobes are all the better for it. Whether you experiment with animal, floral or geometric prints, you won't know what type works best until you've tried them all… so we've thrown together some of the trending ways to get a handle on the power of print.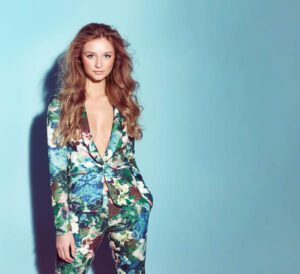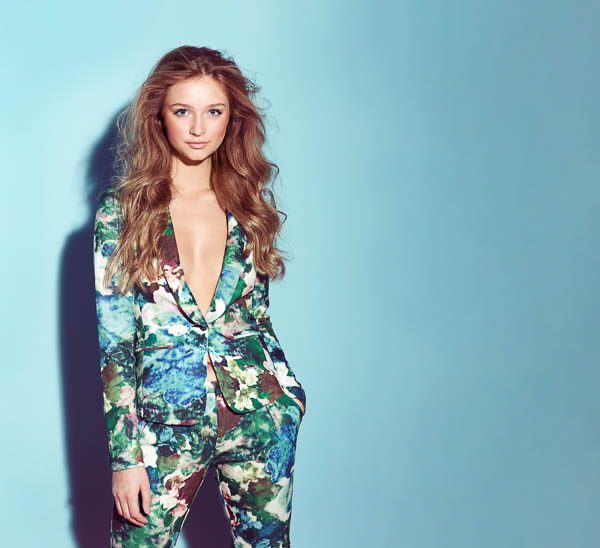 A RARE BREED: Usually when we think of animal print, our minds go straight to the classic leopard print. It's been around since the 1950s, but back then it would be in the form of a leopard fur coat. Commonly the colour combination of black and orangey-browns is used. We're telling you to mix it up. It comes in black and green or even black and yellow. Add a pop of colour to reinvent a classic.
AN EAR FOR IT: Accessories are a nice and easy way to slowly introduce prints into your everyday wardrobes. Floral or geometric hoops are trending right now!
SUIT-ABLE ATTIRE: If you really want to make a powerful leap, why not go for a printed suit? Just ensure any footwear and accessories are simple so you don't clash or go overboard after all, too much of a good thing does exist.
THE FINISHER: Winter is here, so that means one thing, scarves! You can never go wrong with scarves… they keep you warm, tie together any outfit and not to mention, they keep your neck warm. Pick out a punching print pattern to add a bit of pizzazz to a little black number.
---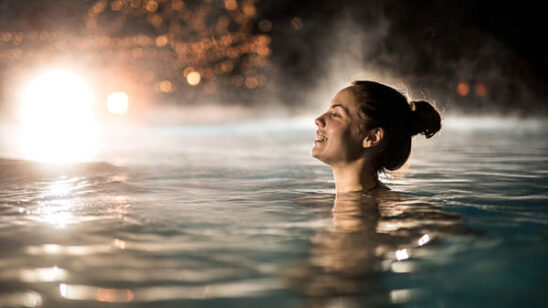 Previous Post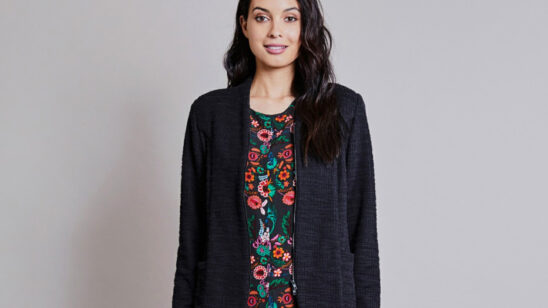 Next Post