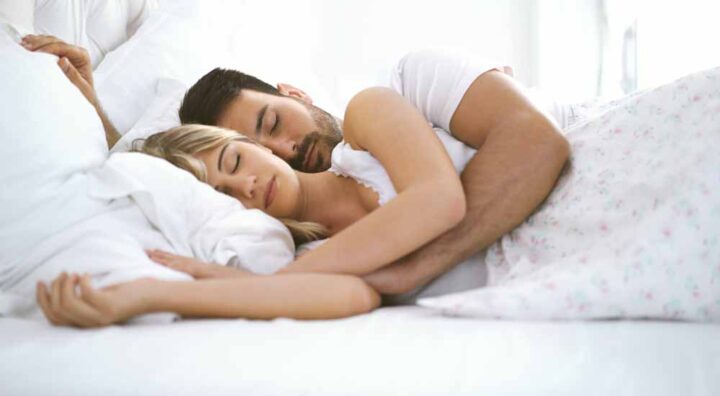 A touch of winter luxury: Dreamwool Beds
---
With wintry weather sweeping through New Zealand and most travel on hold for a while longer, many of us are seeking out the creature comforts of home. There's no better way to spend the long winter nights than in the incomparable warmth and luxury of a Dreamwool bed.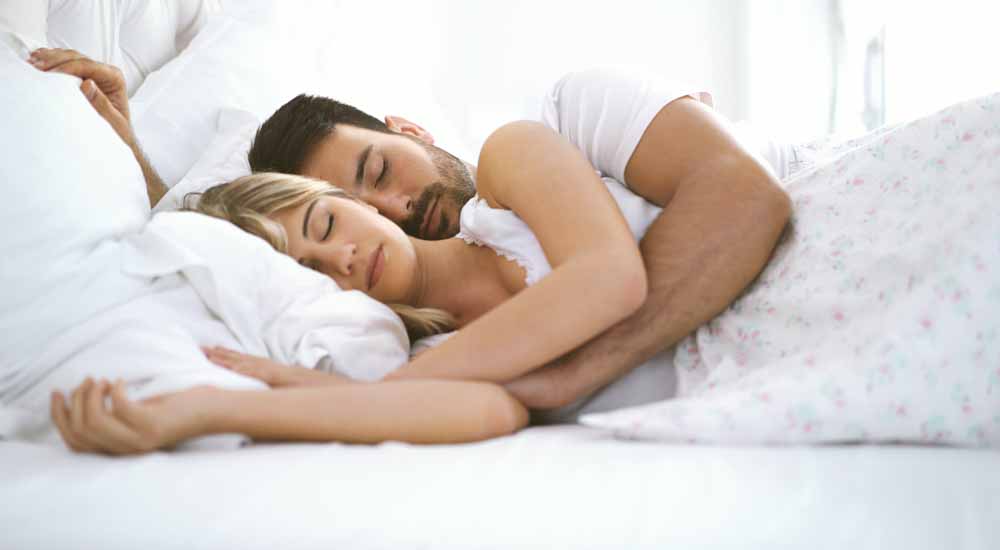 Filled with generous layers of soft, luxurious Merino wool sourced directly from select South Island farms, Dreamwool mattresses provide optimum comfort and temperature control, enabling you to get to a deeper sleep, faster. "Dreamwool uses only the highest quality natural materials, without cutting corners or padding out our mattresses with synthetic products," says Dreamwool Director, David Henderson.
"With the luxurious feel and insulation of pure Merino wool, 100% natural latex infused with activated charcoal, thousands of delicate microcoils and supportive pocketsprings, Dreamwool mattresses provide sleepers with the perfect micro-climate for any season. Our customers tell us that they're temperature-neutral: cooler and moisture-wicking in summer and a warm, luxurious comfort in winter."
This winter, Dreamwool is upping the comfort level again, with the brand new Euphoria mattress. A feel like no other, Dreamwool's latest pocketspring model provides a deep-cushioning, supportive luxury feel with no pressure points. Thousands of delicate microcoils, all-natural latex and kilos of fine, breathable Merino wool combine to provide an experience of lightness with nurturing comfort like you're sleeping on a cloud.
With a never-ending drive to provide his customers with increased comfort and luxury, David raves about the new Euphoria. "I love creating top quality products that make a meaningful difference to people's lives and relationships. And with the Euphoria, there really is no other bed like it on the market," says David. "Be forewarned, though. I've had several customers come in to the Showroom to give it a try and say they never wanted to get up!"
With the mid-winter holidays on hold again for many this year, Dreamwool is helping New Zealanders pamper themselves from the comfort of home. Give yourself the gift of luxury this winter with the superior quality and craftsmanship of a Dreamwool Bed.
For more information, visit the Dreamwool Beds showroom at 96 Disraeli Street, Sydenham, www.dreamwool.com or call 0800 753 754.
---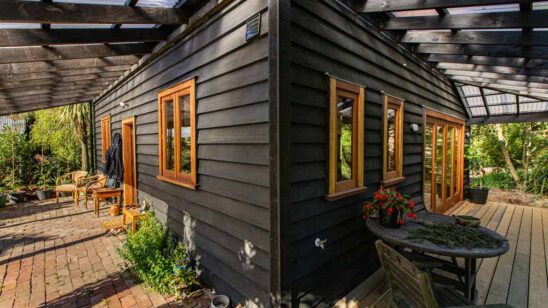 Previous Post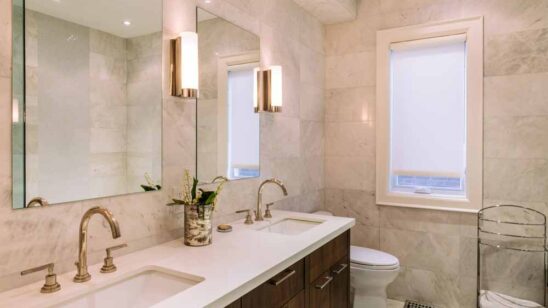 Next Post