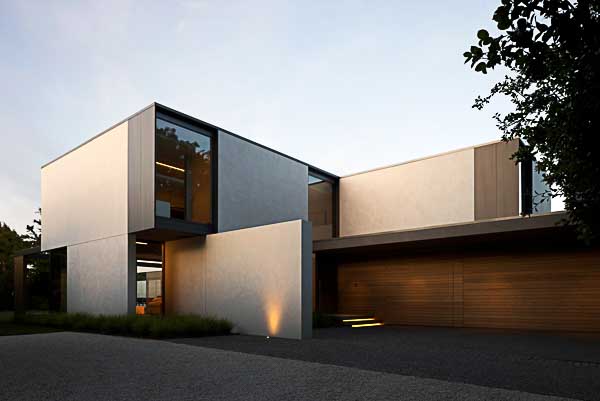 Teamwork creates award-winner
---
Design plus setting plus orientation led to a very clear win for Sheppard Rout in the regional round of the NZIA awards, housing section.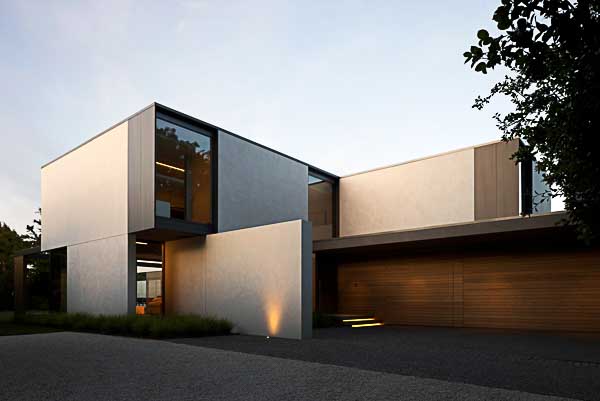 The stunning modernist home was designed and meticulously detailed for the architect's own family. Set on a long north-south orientated site in Helmores Lane, the site is surrounded by an established garden and the incredible backdrop of trees in Hagley Park and Millbrook Reserve, captured visually to stunning effect from many vantages within the house.

"My own design and detailing ideologies come into play," says owner and architect Jonathan Kennedy. "The house is well-connected with the external environment with large opening walls of glass linking the internal and sheltered external living spaces, creating evening sun traps and areas where adults and children can entertain independently. It is a 'social house' with large sliding doors, spacious open plan living, dining and kitchen spaces all well connected to bedrooms and study. A large double-height volume above the main living and entry spaces connects upstairs with downstairs."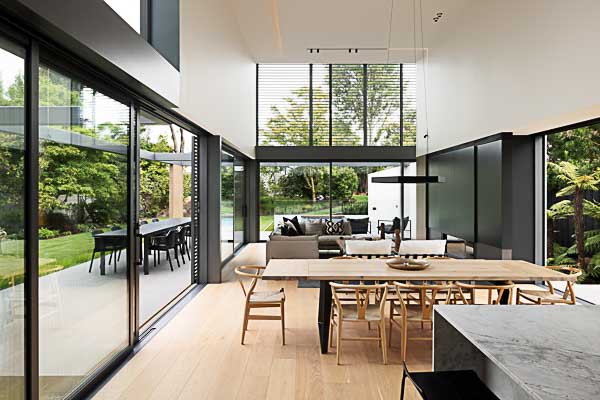 The kitchen creates a set of architectural forms and features in itself, while the latest solar panel power technologies, hydronic water and space heating systems, integrated heat pumps, and automated lighting and audio systems all seamlessly integrate into the house's design. While the interiors are flooded with natural light, concealed LED lighting effects bring the house to life at night.

Gregg Builders brought the incredible design into being and was an obvious choice, having worked with Sheppard and Rout on a variety of projects for many years. "We really enjoy our relationship with the team," says Blair Watson, Project Manager for Gregg Builders, "so it was a fabulous opportunity to build Jonathan's own house, with its incredible design and location."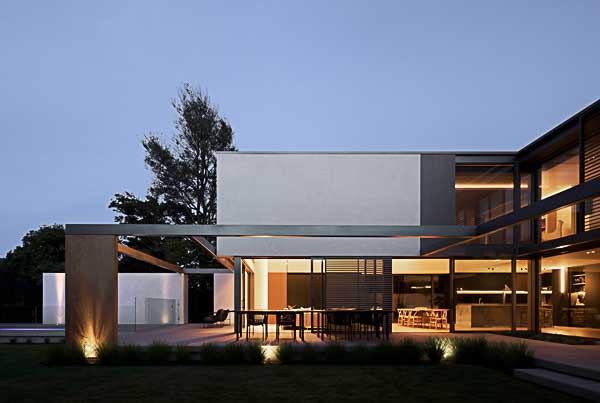 Highlights of the project for Blair are the Venetian plaster used on the inside of the showers and interior walls, the kitchen benchtops in Italian stone, and the double height void up to the office space. "The design excellence speaks for itself so I think it would have been an easy call for the judges," says Blair.

The way the home is oriented on the site maximises its unique setting, while the outdoor living and swimming pool design are faultless. "We've been lucky to do this great build," says Blair, "and as clients they were perfect, they knew exactly what they wanted and together we've created this remarkable result."
---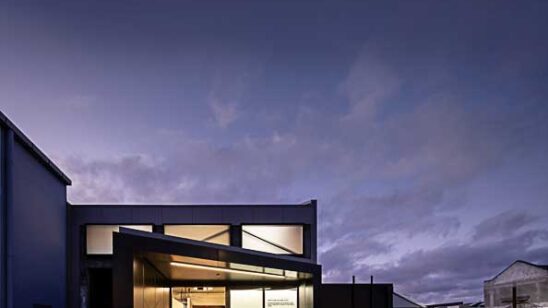 Previous Post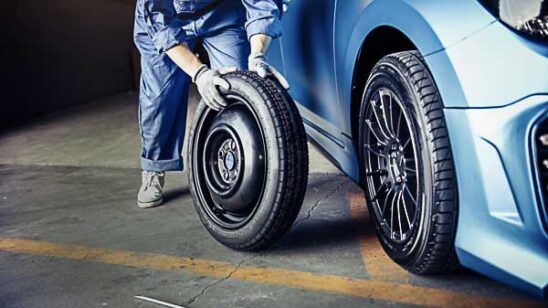 Next Post