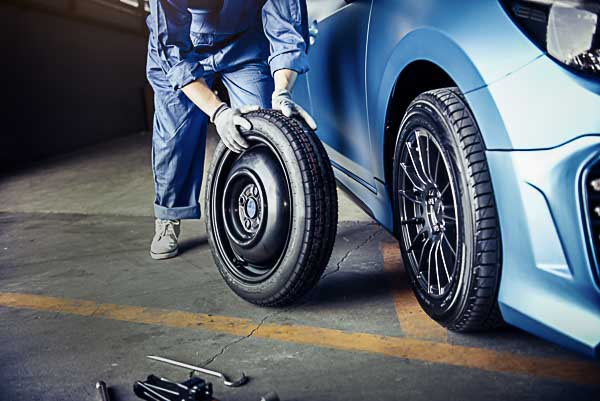 Tyres in a jiffy: Tyres 2 Go
---
Tyres. We tend to take them for granted, but good tyres fitted to our rims can be the difference between making and not making that hard right turn. A good tyre will not only give you better grip no matter the road conditions, but will also considerably improve the performance of your vehicle.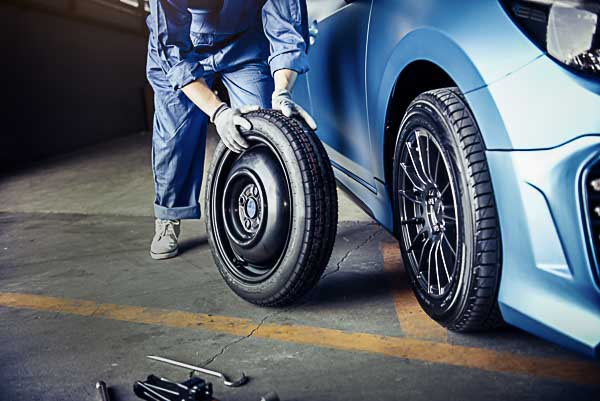 Tyres 2 Go know this, which is why it has six centres around the greater Christchurch area dedicated to ensuring you have the best quality rubber for your daily driver, family wagon, or weekend toy. Pirelli, Hankook, Bridgestone, Yokohama are just some of the well-respected brands found in stock.
The Tyres 2 Go team can fit your new tyres anywhere in Christchurch thanks to its fleet of Mobile Service Vans. Operating five days a week, those balding rear tyres you have been meaning to change need no longer be an issue, as Tyres 2 Go will come to you. Each van contains the latest tyre fitting and balancing equipment so your pride and joy can be fitted with your new tread in a jiffy.
Fancy a new set of aftermarket alloys to go with your new rubber? Then check out its range of alloys from some of the world's leading brands such as ENKEI, O-Z Racing or ADVANTI.
Basically, if you crave some grip and go, it pays to check out Tyres 2 Go.
---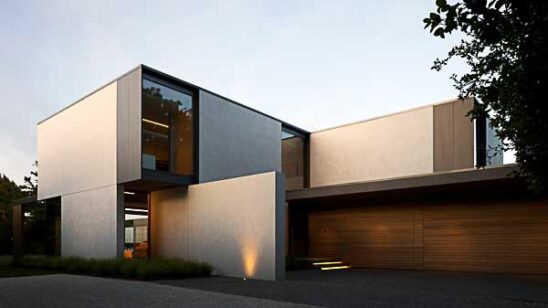 Previous Post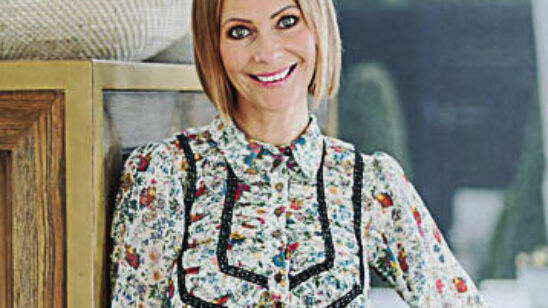 Next Post