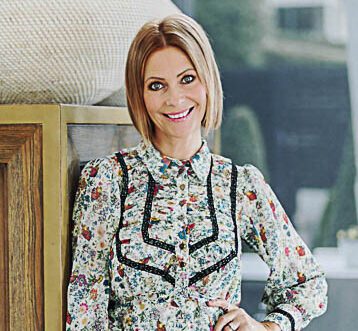 Working the lens
---
Aspiring to be a model is a dream shared by many and with today's demand for a range of shapes, sizes, ages and ethnicities, the industry is becoming more diverse than ever.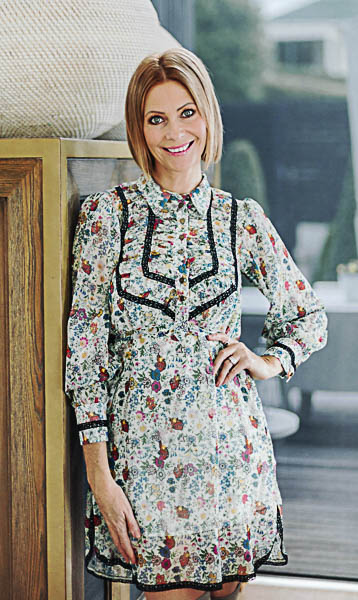 Mel Radford Brown (pictured left) has carved both a career and a business from the modelling game, and is always keen to help others follow in her footsteps. Aged 16 when she was scouted by a prominent makeup artist, that encounter led to her being signed as a model with Portfolio Models when the agency was first established 28 years ago.
Fast forward and she now owns the agency, offering other would-be models their chance to work it for the cameras. The early years enabled Mel to gain a solid understanding, experience and insight into the modelling industry from a young age.
Her initial modelling years in Christchurch were followed by four years in London, gaining experience in a strong international market, and working for a hair, fashion and styling agency. This in turn helped her accomplish her true passion of acquiring a booking role within a model/talent agency and stood her in good stead when she returned to New Zealand and bought Portfolio.
Mel says that modelling can be all about timing and developing into a person's maturity, such as looks, height, size, body shape etc. It is also important that models have a good understanding of the local market, know what the mainstream briefings are and their suitability for the market.
Her advice for aspiring talent is to ensure they sign with an agency that is passionate about what it does, and to work with some well-established clients within their portfolio. "That an agency has a strong reputation and has been in the industry for a substantial amount of time with credentials to back it up is important. And management needs an in-depth knowledge of the industry and a good business understanding; after all they are representing you," she adds. "An agency and model should work together as a team to succeed."
Her agency offers 'Confidence/Deportment/Modelling Workshops' on a regular basis for children, teens and young adults (male and female). The courses are contemporary and fine-tuned to present day industry needs.
Mel says that ideally such a course is the first step for anyone actively seeking representation or interest within the modelling industry, adding that they help provide insight into students, their personalities, potential and natural capabilities.
"The majority of our success stories have evolved from our professional workshops, although some students also purely enjoy our workshops for the confidence and self-esteem aspect which we encourage immensely. If we can assist and help in this manner, then that is a great job done by Portfolio which gives us much satisfaction." When it comes to age, looks and size, she says that the talent/commercial division in particular of an agency, seek 'real people' or relatable looks that you would expect to see in day-to-day advertising, and can be quite across the board. "We are always on the look-out for new signings that we feel fit within our client briefings and scout anywhere, anytime!"
---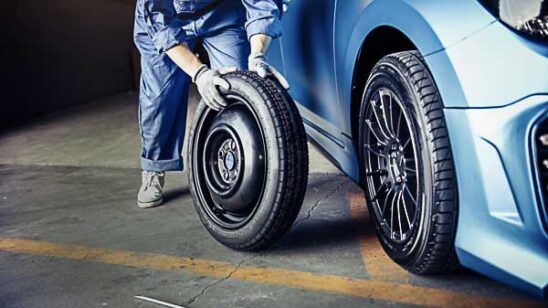 Previous Post