---
With minus morning temperatures creeping in, now's a good time to find out if your heating is up to scratch, to stock up on luxe fur throws and watch the flames dance. Contemporary home heating runs the gamut from wood burners to pellet fires, gas fires to heat pumps and even a new take on old-fashioned radiators.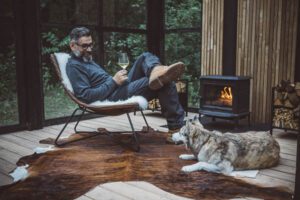 Keeping warm is also about being cosy; snuggled up in front of the fire with lush fur throws, soft comfy cushions and couches, ambient lighting and a good book or glass of wine.
Many contemporary fireplaces are inspired by European or British designs with modern features such as linear flames that flicker in unison, unique materials such as black onyx, and panoramic viewing angles.
Corner fireplaces, wall inserts and dual room options come in a wide range of contemporary (and more traditional) styles for wood and pellet burners and gas fires.
Even when not in use, a fireplace is a focal point in a room, so placement is key to having a wow factor.
In some instances, placement such as on a wall at eye level turns a fireplace into a work of art, making it decorative as well as functional.
WOOD BURNERS:
Modern wood burners are more efficient, eco-friendlier and come in a myriad of styles, sizes and heating capacities.
PELLET FIRES:
Most pellet fires look like conventional wood burners. They are available as free-standing and inserts and even a basement-furnace model for central heating.
HEAT PUMPS:
A versatile option, heat pumps are efficient, affordable, quickly installed and easy to operate.
RADIATORS:
Radiators are an old form of heating that has been revived and more efficiently. An electric option is available too.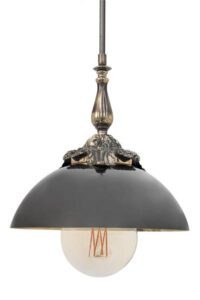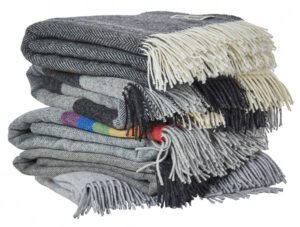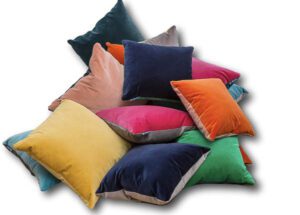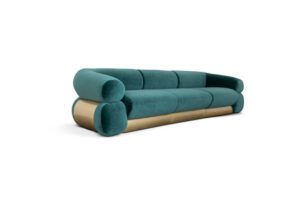 ---