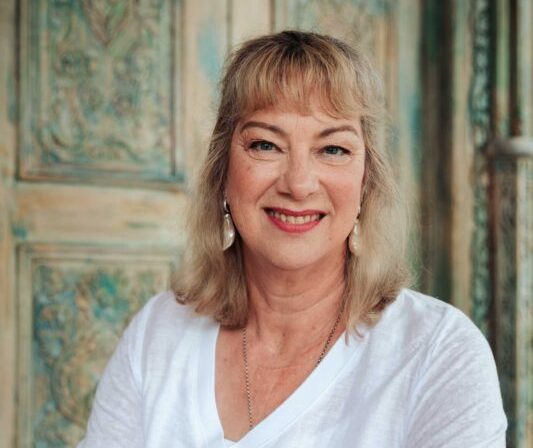 Editor's perspective: Fireworks
Guy Fawkes went off with a bang as usual earlier this month. Along with it came an assortment of missing and traumatised animals, fires, injuries, and calls for its abolition.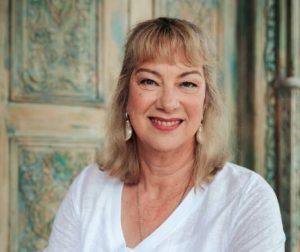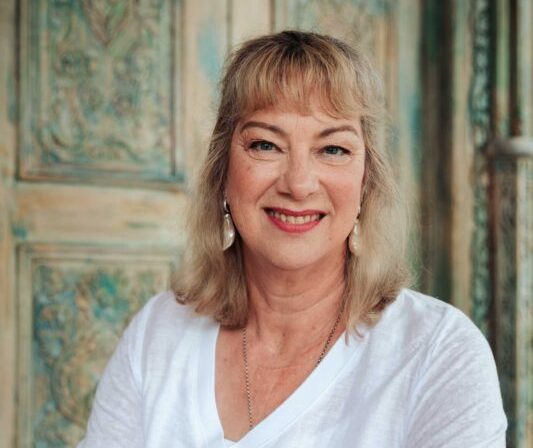 While I enjoy fireworks displays, and sparklers especially, I'm not a fan of uncontrolled crackers, snaps, smoke balls, fountains, rockets, and wheels. Rather I'm not a fan of those who light them up at odd hours of the day and night, indiscriminately firing them off in all directions, both in the lead up to, and for several days and weeks after 5 November.
"Bah humbug", you might think, but you'd be wrong. A recent survey, conducted by AA Insurance, found that 53% of those surveyed want to see backyard fireworks banned for recreational use, with a further 20% wanting to see them banned altogether.
Animal welfare, fire risk, injuries, social disruption, and irresponsible use were people's main reasons for wanting to see them prohibited.
Many of those who light up the sky don't even know who Guy Fawkes was, or what he did, so why bother to celebrate the occasion.
Kiwis have many significant events of their own to commemorate, and some unique cultural and social activities that could easily replace Guy Fawkes.
The coming days will see our city go off with a more memorable bang thanks to the foresight of those involved with planning and hosting Cup and Show Week. Christchurch will come alive day and night with all manner of entertainment, and fun for all ages.
Food, music, trots and gallops, and the iconic New Zealand Agricultural Show are all on the agenda during the next two weeks, so get out there and enjoy what's on offer. Celebrate the good things in life with good times for one and all.
Previous Post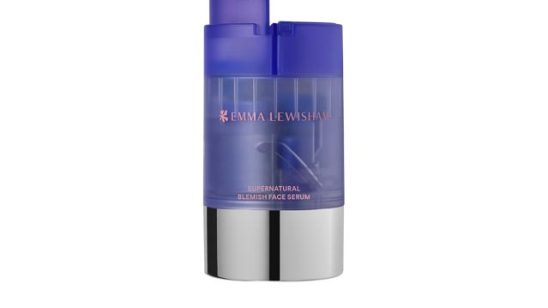 Next Post