Luxe Living: OneWorld Collection
Discover luxe industrial-style furniture that seamlessly combines to form a timeless elegance at OneWorld Collection.
The Palladium range will elevate your home to create a sleek, sophisticated, and edgy style. The range features coffee and side tables in both black and brass iron, and a beautiful brass console. They are a fresh, minimal design and have two-tier glass shelves which provide the perfect spot for storing table books, and magazines.
This Palladium range will be arriving soon in store.
Visit OneWorld's Heather and David at 114 Carlyle Street, Christchurch to see the range and other inspired products. For all enquiries call 03 972 5584
or email christchurch@oneworldcollection.com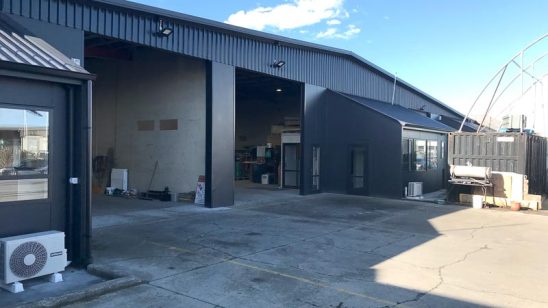 Previous Post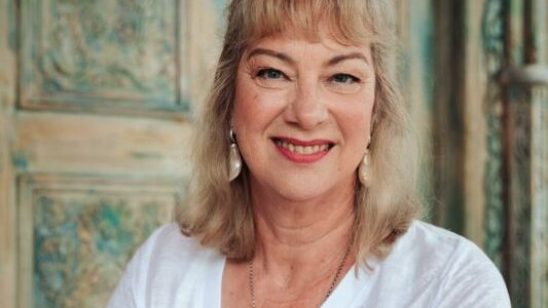 Next Post