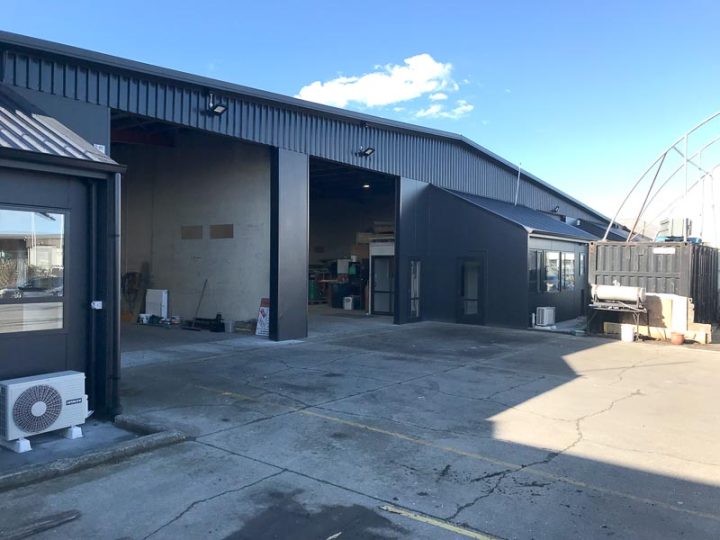 Uninterrupted upgrades: Priority Projects
It can be a Catch-22. You have great tenants in place, and you would love to give your commercial property an upgrade for them and for you. But an upgrade will mean displacing your tenants and a break in rental income.
Unravelling this knotty problem is a speciality for the team at Priority Projects. They have an established reputation as the go-to group for extensive enhancement, repair, and refurbishment of property while allowing established businesses of all types to continue trading at full steam.
A recent project in Hornby saw the property upgraded with commercial structural strengthening, upgrading of the office blocks, new cladding, and a new roof.
"We did this all with the existing tenants staying in place," says project manager Donna Gillatt. "Our clients are the owners of the building and we have worked with them on a number of projects. They are wonderful to work with and they know they can trust us to get the job done."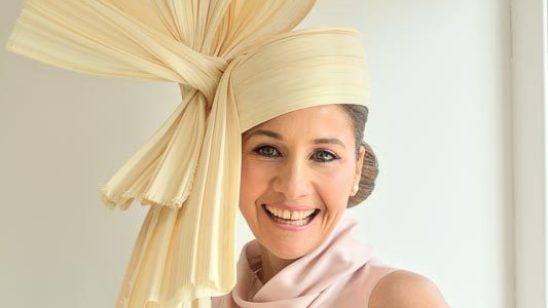 Previous Post
Next Post