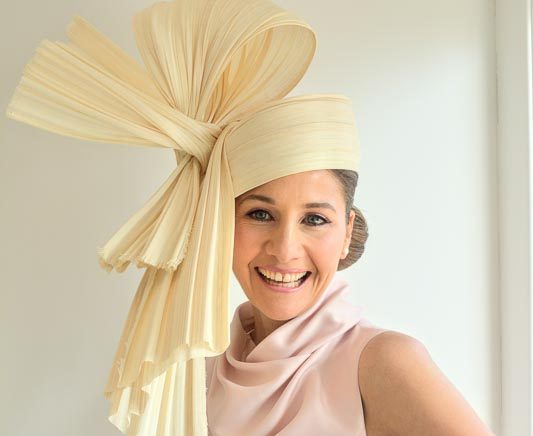 Crowning glory Susi Meares
Susi Meares' passion for hats and headpieces has taken her into the captivating realm of high-fashion headwear, even without a background in fashion or millinery. Metropol's deputy editor Daniella Judge unravels Susi's story.
One of New Zealand's most prominent headwear designers and owner of Seventh & Figg,  Susi's career began with her love for fashion and headwear. Initially the difficulty in finding hats that resonated with her style led Suzi to explore the art of hat-making. In her early 20s, she embarked on crafting her own headwear for personal use.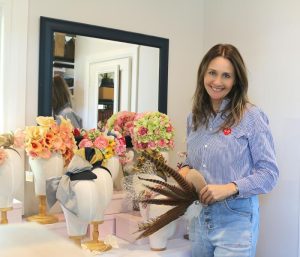 This modest start eventually blossomed into a flourishing career, where she began creating eye-catching bespoke headpieces for clients.
The success of Susi's craft lies in her ability to create custom headpieces that become expressions of individuality. For her long-standing clients, she has developed an understanding of their preferences, be it bold and daring, or classic and timeless.
Clients may bring their own ideas to the table, or the process might start from scratch. Time is spent exploring diverse options, from hat styles and bases to feathers, florals, and headbands. When it comes down to it, the client's outfit acts as the compass, guiding the way towards a final headpiece that harmonises with the overall ensemble.
One may wonder where Susi gets her inspiration from. "Often, from the materials I source from all around the world. Little embellishments that make the headpieces special and unique," she says.
It's a passion she can't switch off, a driving force that fuels her innovation, enabling her to craft exquisite
eye-catching designs, that are annually offered exclusively to WORLD.
In the 2022 Spring Fashion in the Field competition, Susi, wearing her own millinery and outfit, was judged  overall women's winner. IThat year, Susi also styled the men's fashion winner,Sam Schwartfeger. Winning those awards quickly made her an expert in capturing the  attention of judges.
For readers eager to navigate the world of millinery, especially with Cup Week fashion shows around the corner, Susi offers some sage advice.
"Always wear a hat or headpiece that you feel comfortable in. If you are getting a headpiece made for the first time, start small, and then let your confidence grow."  She believes that there is a hat or headpiece for everyone;  it's just a matter of finding the one that resonates with your style. She also adds, "When you create with a milliner, make it clear whether you want a statement piece or something subtle?"
As Susi has often witnessed, many clients who initially believed they were not "headpiece people" ultimately  co-create something stunning together.
Susi's mantra: "There is a hat for everyone."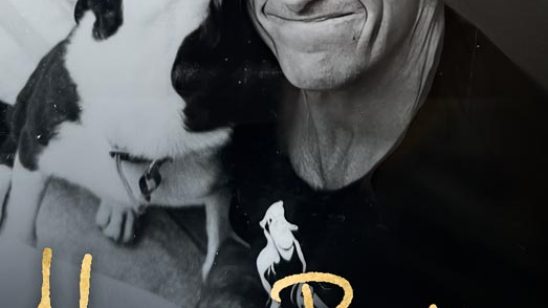 Previous Post