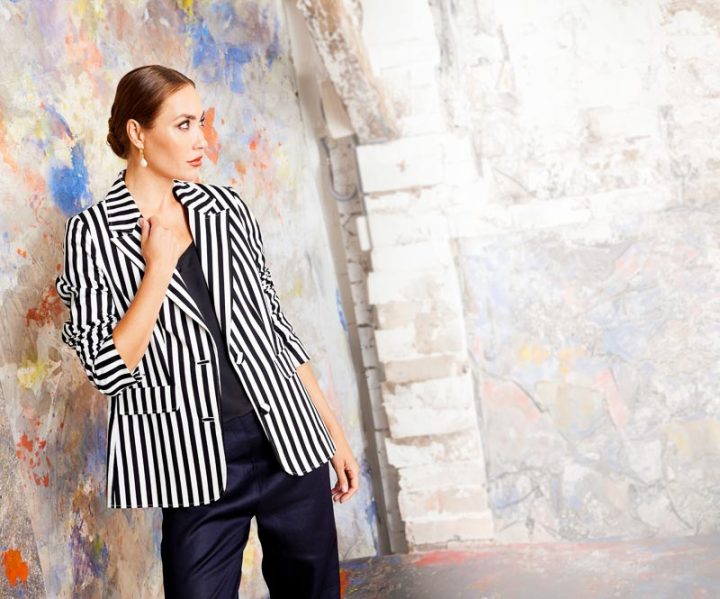 The 'royal treatment': Magazine Designer Clothing
Linda Savage wants customers to feel a warm welcome from passionate staff when entering her stores.
Every woman is special, and deserves to be treated with respect, which is something all our staff are mindful of," she says.
Linda launched Magazine Designer Clothing in 2006; from that one store, the business expanded to 12 stores throughout New Zealand, including Christchurch.
At the heart of the business is what Linda describes as the "Magazine experience" – where every customer receives exceptional VIP service.
"We love helping women feel confident and beautiful in their clothing choices."
Fondly referring to the business as "one big family", Linda says the Christchurch team are fabulous and all are expert stylists.
"We offer clothing from sizes 10 to 26, and from casual wear – jeans and t-shirts – through to fabulous formal wear. Our carefully curated styles come in limited quantities, ensuring customers of exclusivity."
With Christmas functions coming up, finding that glam outfit starts here. Accessories, such as fascinators, hats, bags, and jewellery make this the ideal cornucopia for an unforgettable festive season.
"We are really excited about our spring/summer collections. Lots of gorgeous colours and natural fibres. Definitely a treasure trove and something for everyone."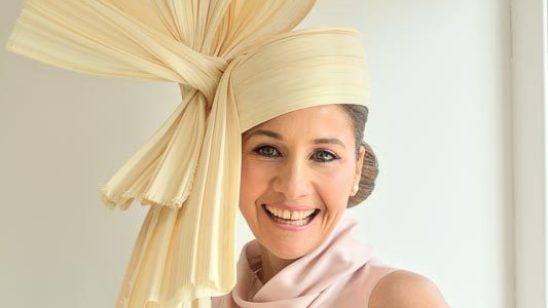 Previous Post
Next Post