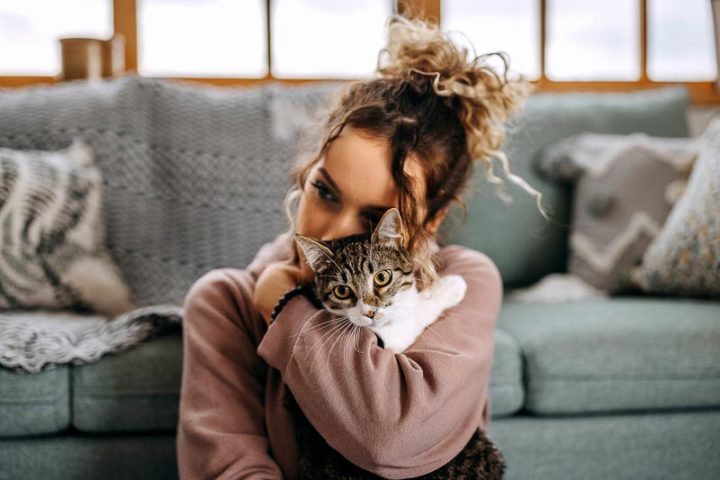 To foster or adopt
Have you been watching too many cute cat videos or The Dog House recently? Does now feel like the right time to bring a furry friend into your life?
After weighing up the costs and responsibilities, it might be worth considering fostering or adopting a pet.
Foster
Foster homes are often sought for animals that need additional care, treatment, or socialisation before being put up for adoption. Fostering allows you to care for an animal temporarily, giving you the opportunity to assess your ability to be a responsible pet owner, while helping animal organisations from being overloaded.
Adopt
Adopting an animal often comes with a fee to cover the medical costs, but it's usually at a much lower price than buying from a breeder.
Older animals spend longer time in shelters due to bias towards puppies and kittens. Seriously consider whether you can take on an adult animal. One benefit is skipping the hyper puppy or naughty kitten years.
Where to adopt or foster a pet
in Christchurch
• Christchurch Bull Breed Rescue
• Dogwatch Sanctuary Trust
• Cat Rescue Christchurch
• Animal Control Christchurch (council)
• SPCA Canterbury
• Catnap Café
(cats are from Cat Rescue Christchurch)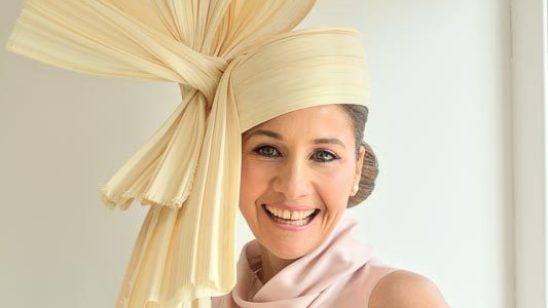 Previous Post
Next Post