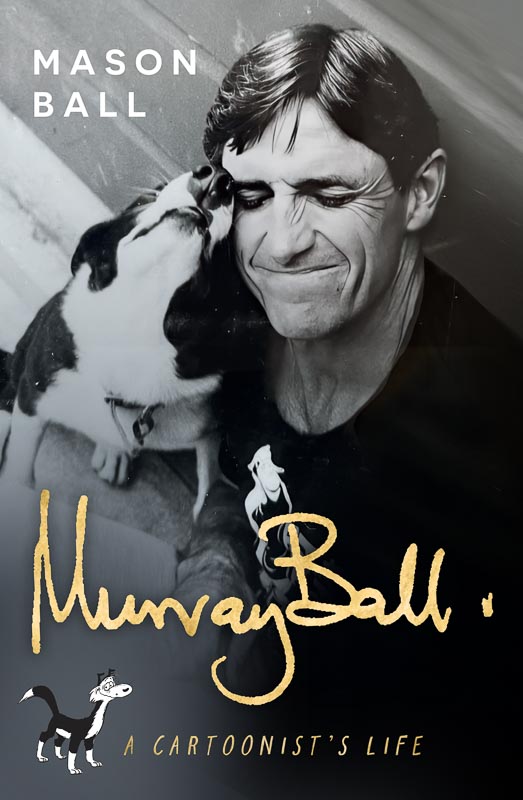 Cartoonist's slice of heaven
Farmer, rugby player, and much-loved cartoonist, Murray Ball has been brought to life in a new book by his son Mason.
Murray Ball: A Cartoonist's Life, written by Mason Ball is a warm and humorous first biography of Murray. It tells the story of how Murray became the leading cartoonist of his generation, how his endearing characters evolved, and the long years of hard graft that went into wildly successful creative enterprise, Footrot Flats.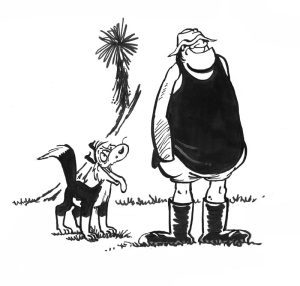 From his unique viewpoint and with candid honesty, Mason reveals the real-life backstory to Murray's most iconic characters and themes, telling the story of the man, and father, who could see the quirks of human nature and capture them with the stroke of a pen.
'It was not really until my father died that I reflected on his remarkable life, and when I did, my impulse was to record what I knew, as a testament to him. I found that writing helped me sort through my feelings and soothed the pain of loss. I missed him dearly and enjoyed cataloguing moments I had witnessed and which we had shared. I figured that, joined up, these might form a portrait of the person, not just the cartoonist," says Mason.
"Footrot Flats would likely dominate a biography written by someone else. I wanted something more for my dad. I wanted Footrot Flats to be part – but not the only part – of his epitaph."
Mason was born in 1966 and grew up in Gisborne on the farm that would inspire some of New Zealand's most beloved and iconic comic strips, introducing readers worldwide to characters such Dog, Jess, Horse, Cheeky Hobson, and Rangi. Mason has worked as a journalist, audio sub-editor, and English language teacher. He lives with his wife, Kuniko, and their three children in Wellington, where he enjoys painting, collage, and jazz.
Mason will be hosting book events in Timaru and Lake Tekapo on 22 and 23 November respectively.
Cartoon (R): Dog and Wal
Diogenes Designs Ltd.
Book Cover Image (L):
Murray Ball
A Cartoonist's Life
By Mason Ball
HarperCollins Publishers New Zealand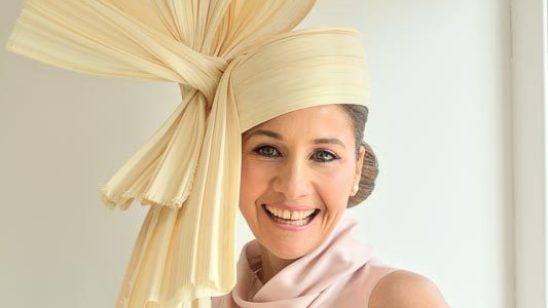 Next Post