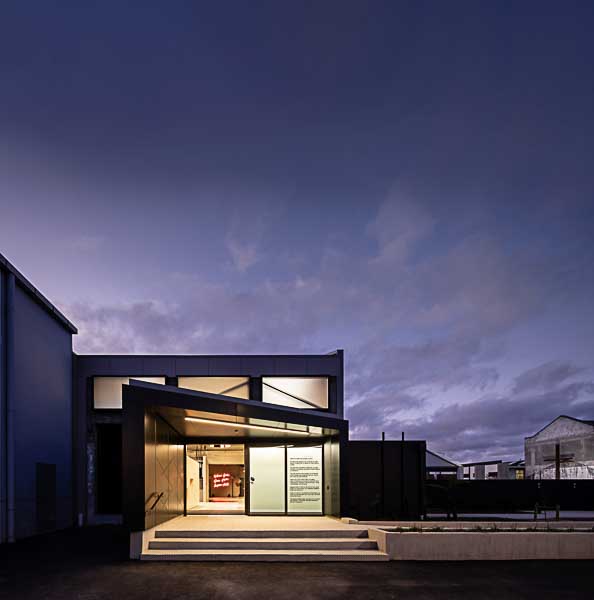 A winning transformation
---
Sheppard and Rout is delighted with its win in the Public Architecture: Repurposed Spaces section of the NZIA regional awards for an incredible transformation of the new home for the Majestic Church.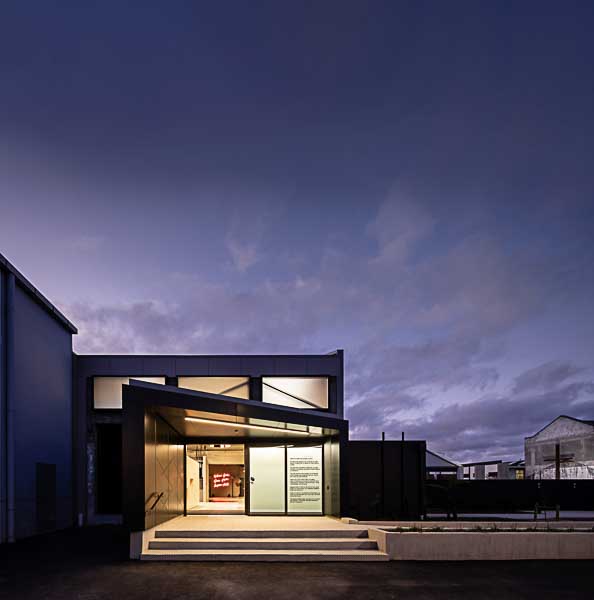 "The fundamental approach to the site was to provide a layered integration from the street into the heart of the Majestic spaces," says the company's Associate Director and Project Leader Matt Gutsell. "A courtyard between the existing buildings provides a connection from foyer, informal gathering spaces to an entry deck and terrace, with concrete pillars to the street frontage creating a layered delineation to the street frontage."
The project involved the transformation of a collection of dilapidated industrial machinery and fabrication sheds into an exciting new home for the church. Following Sheppard and Routs' reimagination plus reuse of existing materials, the complex incudes a variety of multi-purpose spaces such as an auditorium, foyer, recording, dance and arts studio.
"The outcome balances the expression of raw existing industrial materials with modern functions and spatial connections," says Matt. The auditorium sits at the heart of the complex, where the main gable is conceived as a series of scales which step back from the street frontage to the courtyard and which are punctured by a steel framed diamond-shaped window, creating a connection into the auditorium from the footpath. Façade lighting completes the vibrant identity of the Majestic space.
---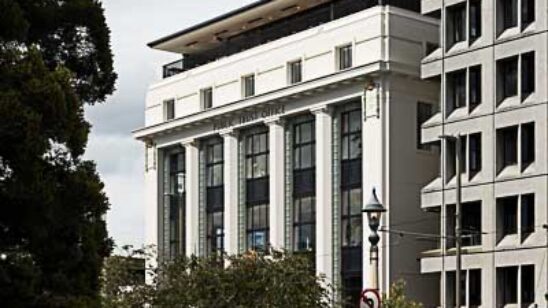 Previous Post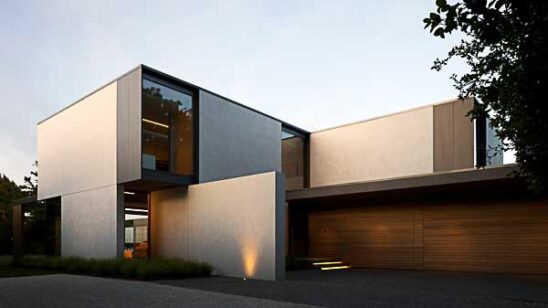 Next Post