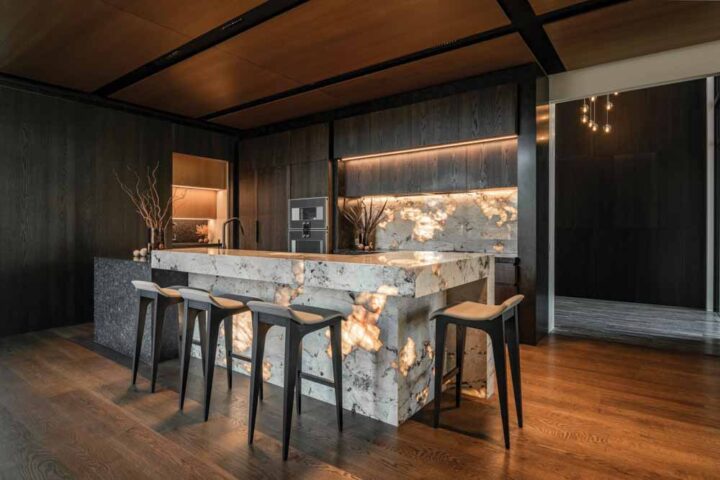 Design excellence
---
Christchurch kitchen designer Davinia Sutton made history at the recent National Kitchen and Bathroom Association (NKBA) Excellence in Design Awards, with her business taking home a record-breaking 13 awards.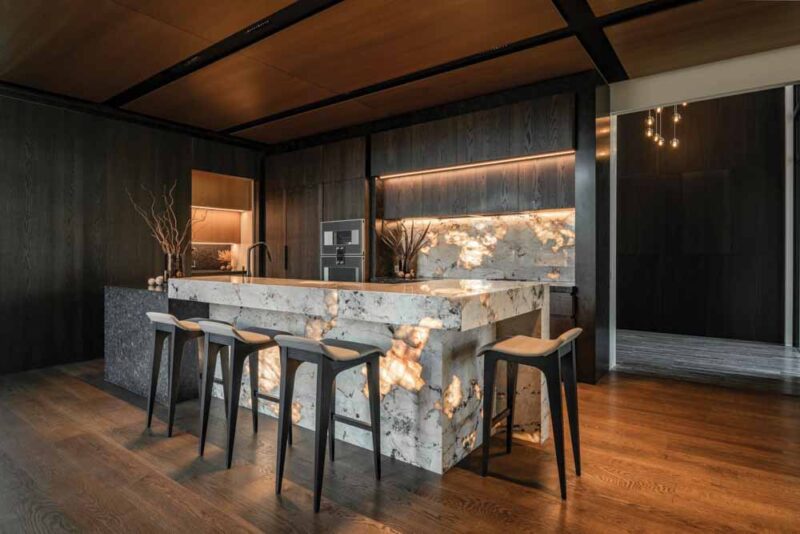 Her awards, for seven unique kitchen and bathroom designs, included the prestigious Supreme Kitchen Design Award, the Supreme Bathroom Design Award and the Designer of the Year Award.
NKBA President, Nick Thompson says Davinia's dominance at the awards was unprecedented. "Never before have we had one designer win the three biggest awards of the night. This display of talent and power demonstrates that Davinia really is at the top of her game. Congratulations to Davinia and her team at Detail by Davinia Sutton."
Her supreme award-winning kitchen gave the judges "butterflies" with its bold design and modern wow factor created using Patagonia granite enhanced with back lighting detail, and an Artisan Stone benchtop. Also invoved in the project was Hoogervorst Builders.
"It has astounding beauty and detailing that grabs you and holds you close," the judges said. "The stunning slab selection is backlit which adds to the drama and understated glamour. "The mixing of timbers is a great success, and the detailing and materiality is a showstopper." "The designer has incorporated a slight Japanese influence that creates luxury and evokes deep emotion. "Masculine materials have been used, but carefully layered, to create an elegant and sleek design. This kitchen has wow factor and is of international quality," said the judges.
The kitchen also won the 2021 NKBA Lighting Design Award and the 2021 NKBA Canterbury Chapter Recognition Kitchen Award.
The 2021 SUPREME Bathroom Design Award went to Davinia Sutton for a 'dark and moody master ensuite' featuring a dual entry, dual vanities and dual WCs with a large double shower zone at the heart of the room. The 2021 NKBA judges described the ensuite as amazing, clever and different.
The bathroom also won the CDS Bathroom Design Award and the 2021 Canterbury Chapter Recognition Bathroom Award.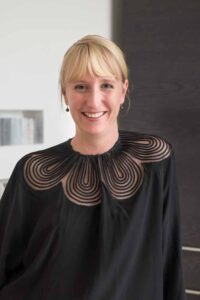 She won 2021 NKBA Designer of the Year for her work on the two projects achieving the highest combined score by the judges. The judges said she knows how to evoke emotions through unwavering attention to detail and an understanding of how to achieve understated luxury.
"The designer selects beautiful choices of finishes and integrates a sense of opulence into their work. A masterclass in balance and material choices," they said.
Sutton also won the Supreme Bathroom Runner Up for a modern Hampton's style bathroom, the Supreme Kitchen Design Highly Commended and the Manufacturing Craftmanship Award for a large open kitchen influenced by the style of architect Sir Miles Warren.
Her company won another two NKBA Excellence in Design Awards for two other spaces.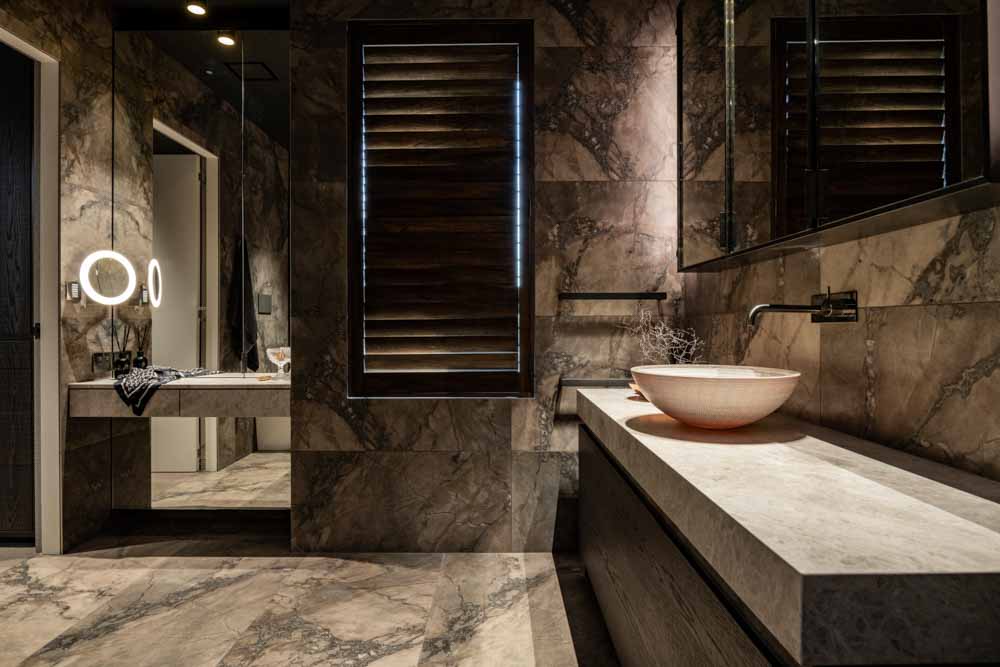 ---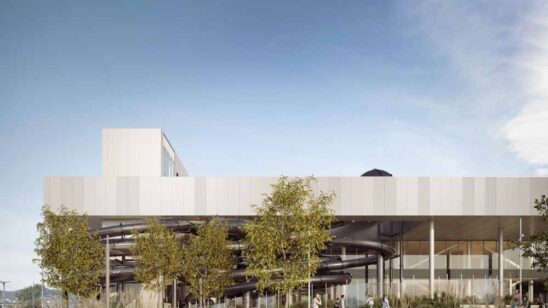 Previous Post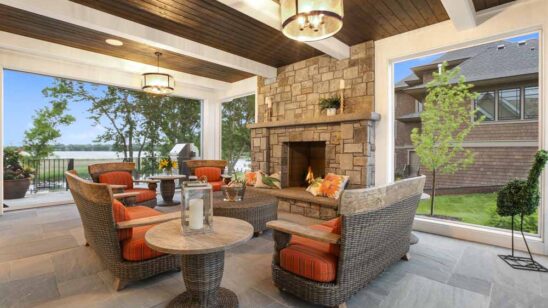 Next Post