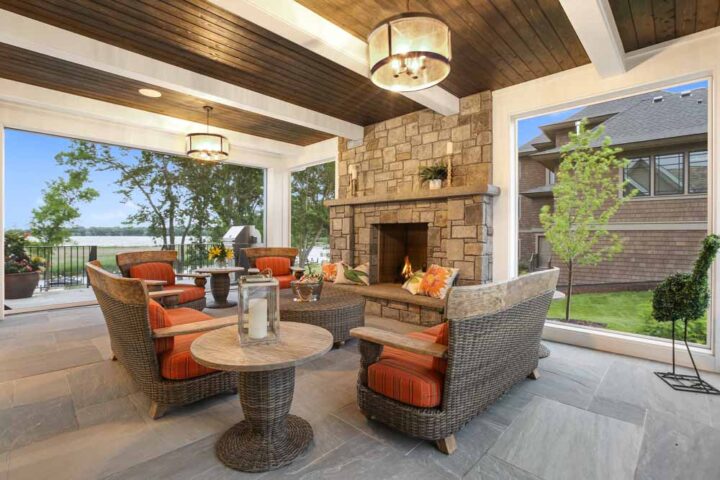 Enjoying the outside inside
---
Contemporary living often includes an "outdoor" kitchen, even a fireplace and a lounging area, all under cover and sheltered from the elements. Temperate weather doesn't mean staying indoors. If you plan it right you can stay warm, cosy and dry in a purpose-built outdoor room. Here are some of Metropol's tips for the essentials…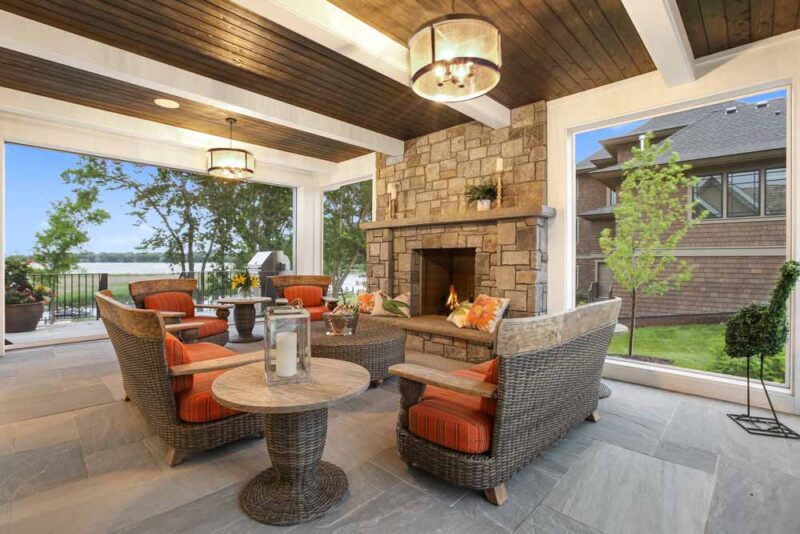 Adding warmth
Fireplace or fire pit? Both work for warming your outdoor room, as does a gas heater. Architects can even design a double opening fire centrepiece that's indoors on one side of the wall and outside on the other.
Comfort zone
Relaxing in comfort necessitates protection from the sun, wind and rain, plus some comfy seating. Think soft sofas, luxurious loungers and maybe a bean bag or two, enclosed by sliding or stackable doors, or dropdown screens.
Kitchen wonders
An outdoor kitchen may be as simple as having your free-standing barbeque under cover, built in or having an actual second kitchen complete with a sink constructed. A pizza oven is another option.
Luxe lighting
When building or renovating, it's easier to plan lighting, but don't forget options such as fairy lights (lots of them), free-standing standard and small lamps, and of course a few candles for a romantic setting.
Soft throws
Cuddling up in front of the fire with a soft woolen blanket or throw, the latest Metropol magazine, and a glass of wine might just be the ultimate relaxation on a wet wintry day.
---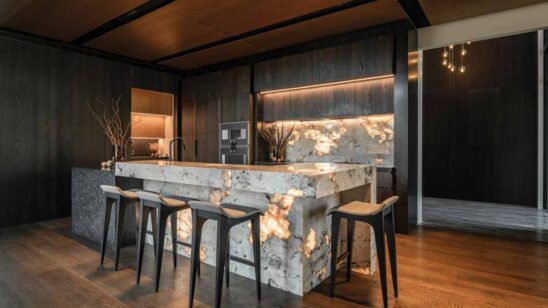 Previous Post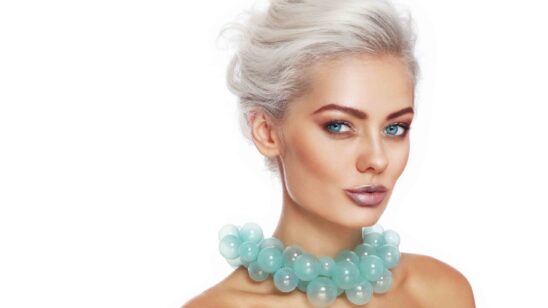 Next Post