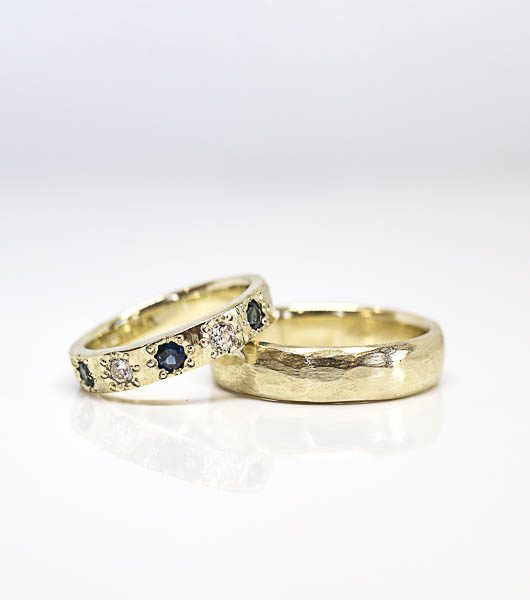 Dainty designs: Sophie Divett Jewellery
---
Sophie Divett Jewellery offers hand-crafted and custom-made jewellery pieces.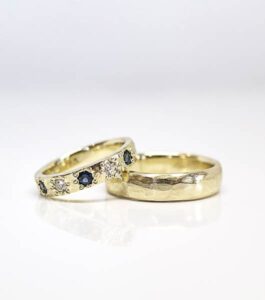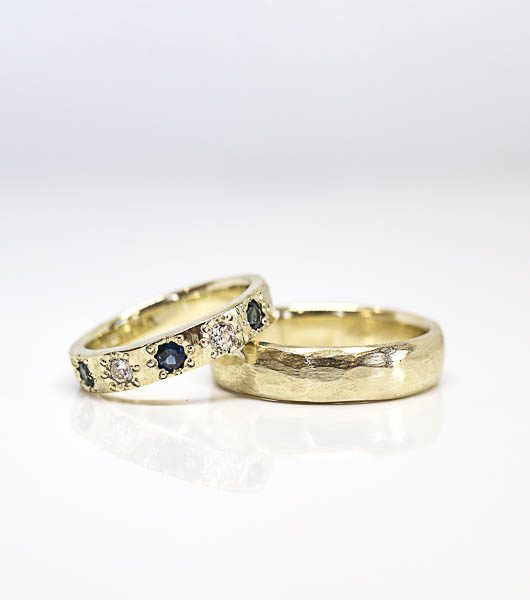 "Inspired by Aotearoa's beautiful natural landscapes, mountains, flora and fauna my collections feature castings from leaves, seed pods and other plants," says Sophie.
Her new High Street showroom features ready-made collections of handmade sterling silver, gold plated and solid gold jewellery including rings, necklaces, earrings, bracelets, and brooches.
A large portion of Sophie Divett Jewellery is offering a custom service where she will work with clients to design a one-of-a-kind piece for their special occasion.
Sustainability is a huge focus in every piece she makes whether it's using recycled diamonds and metals, ethically sourced gemstones and ring boxes made from renewably sourced trees. "We support Trees That Count by donating a portion of every sale to planting new trees, and a tree for every engagement ring purchased," she says.
"We are so excited to have opened our new space in Ōtautahi's CBD. The regeneration of our central city needs more independent artists, makers, and retailers to make it a diverse, and interesting place that will bring locals back into the city and away from malls. We are so proud be a part of this new era of our city!"
---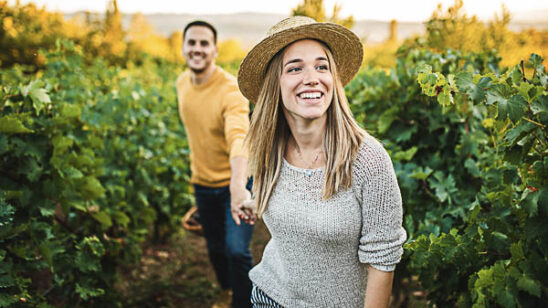 Previous Post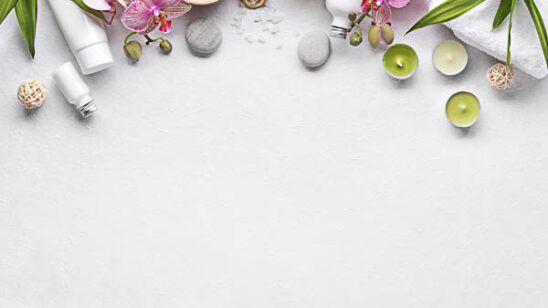 Next Post