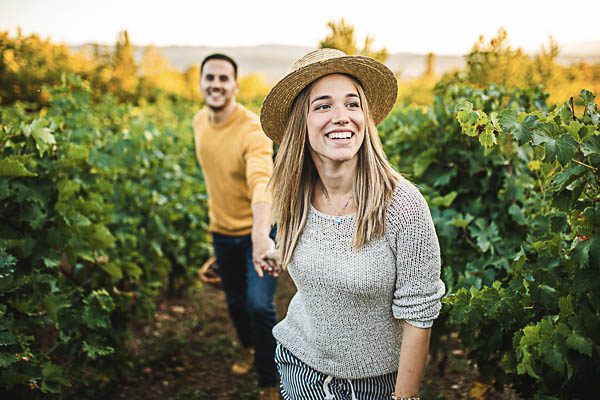 Stop and stay a while
---
Passing through or there to stay for a few days, North Canterbury is full of surprises.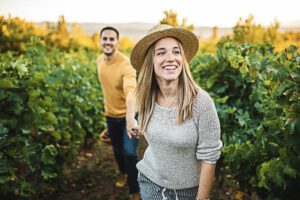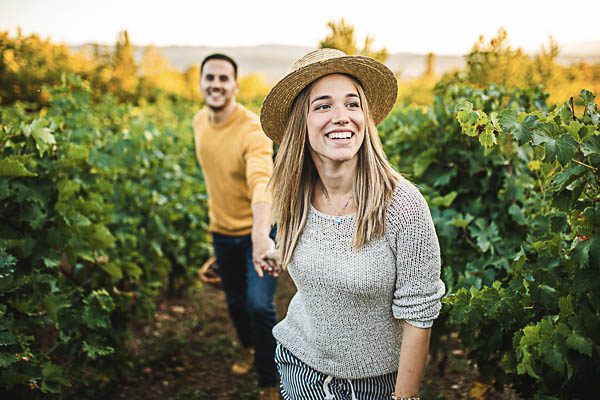 Some, such as its vineyards are in plain sight, yet others are slightly under the radar but well worth looking out for or even making a special trip to check out. These include local tea rooms and cafes offering old-fashioned service and traditional baking, and regular events such as the weekly Saturday market in Amberley.
Hurunui produces some of New Zealand's finest beef, venison, seafood, organic fruit and vegetables, olive oils, breads, cheese and honey, and the weekly market is a great place to see, taste and buy.
There you will find everything from fresh produce, to handmade breads, to lavender and olive oils along with meats, seafood and small goods. Don't forget to pack your tastebuds!
Of course, there's also row upon row of vineyards snaking their way through Waipara which boasts more than 90 mostly independently-owned vineyards.
The area's sweeping plains, rolling pastures and picturesque mountain backdrops are home to award-winning wine producers and world-class restaurants bursting with fresh local food. Metropol asks: What are you waiting for?
---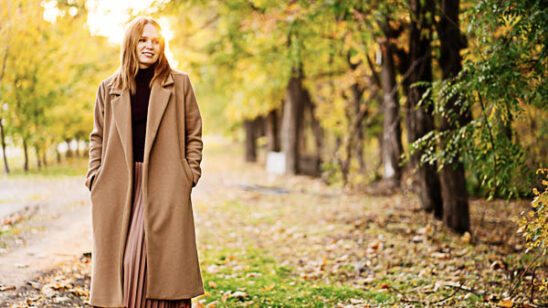 Previous Post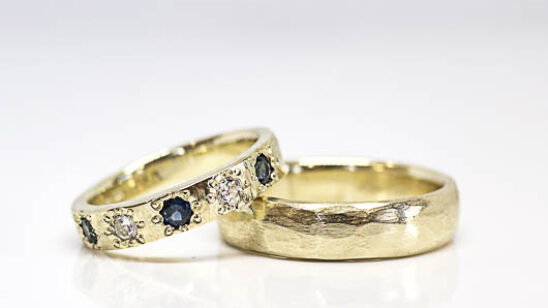 Next Post