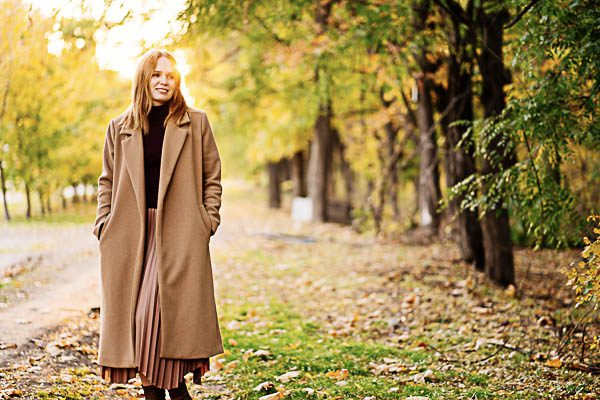 Sunshine on a cloudy day
---
Colour, texture and textile can make a world of difference to how you feel, especially when it comes to fashion.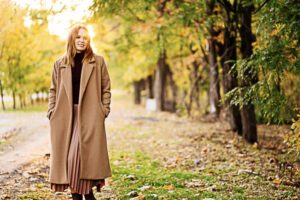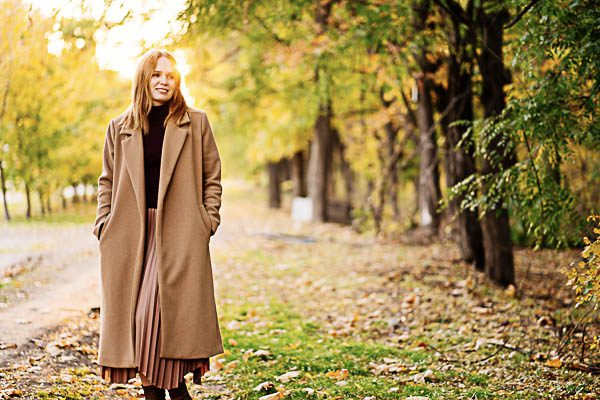 Wool is a must for winter warmth, whether it is in the form of merino inner and outer layers, cashmere scarves, chunky socks, and of course a luscious thick coat.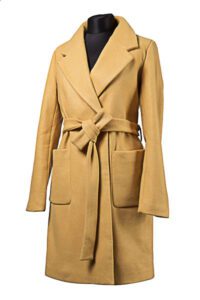 As a fashion textile, manufacturers and designers have unlimited choices in colour, texture, thickness and pattern, and of course what they do with their raw materials. Add a sunny yellow colour range into the mix and you're guaranteed to feel good.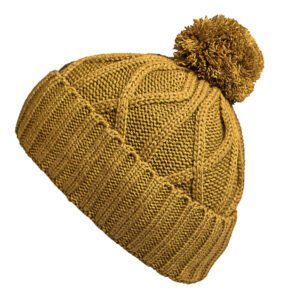 The benefits of wool start with it being a natural and renewable fibre which New Zealand produces in plenty. It also has a naturally high UV protection (higher than most synthetics and cotton), is fire retardant, biodegradable, breathable, hard wearing and feels good to wear.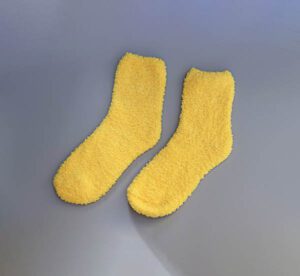 ---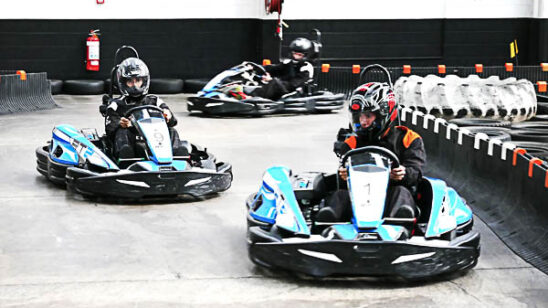 Previous Post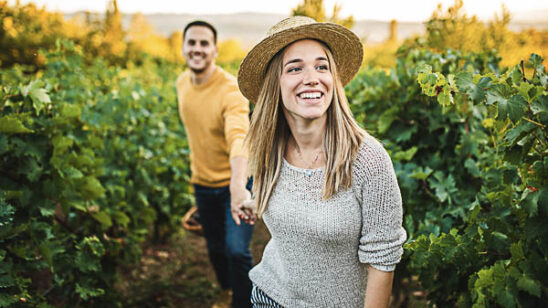 Next Post