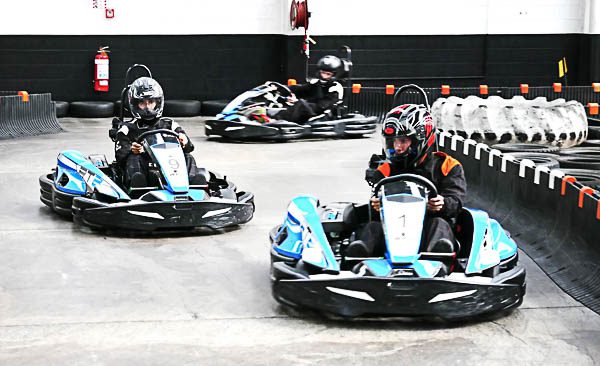 Take to the track: Supa Karts
---
A race at Supa Karts with your family, friends or work colleagues is certain to give you a taste of real motorsport competition. A mainstay of family entertainment for decades in the heart of Christchurch, its indoor track makes it fun for all seasons too.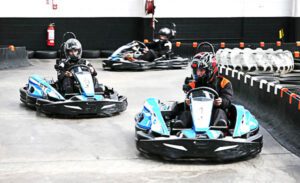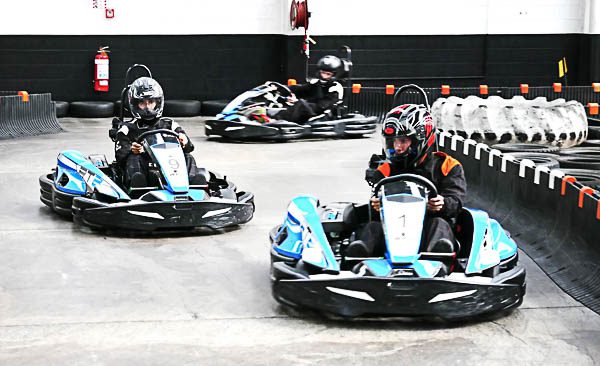 Tandem karts allow children between four and seven years of age to come along for the ride, while the junior karts allow those aged eight and over to get their thrills in safety. The adult karts are perfect for those with a need for speed.
Discover your inner Shane van Gisbergen with single, double or four ride combos. If you crave the ultimate challenge, then take part in the Individual Grand Prix. The fastest in the 10-minute qualifying session is awarded with pole position for the 10-minute race itself. With the Individual Grand Prix, groups of more than eight drivers aged 16 and over are guaranteed to get their F1 fix.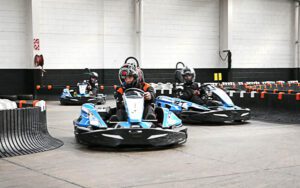 Likewise, the Team Endurance Races cater specifically for large groups and it's all about strategy. It is a relay event just like Le Mans, with each driver on a team driving for two 10-minute stints. So, make sure your quickest driver is saved for last.
If your workplace needs to let off steam and settle some friendly scores on track, Supa Karts is just the place. The current lap record stands at 22.203 seconds. Think you can beat it?
---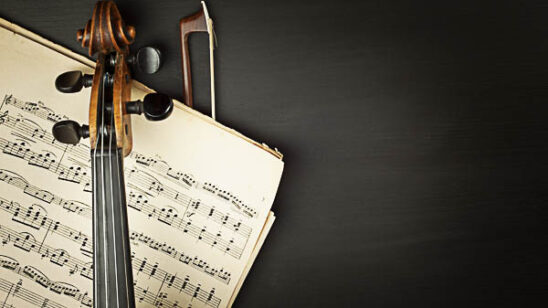 Previous Post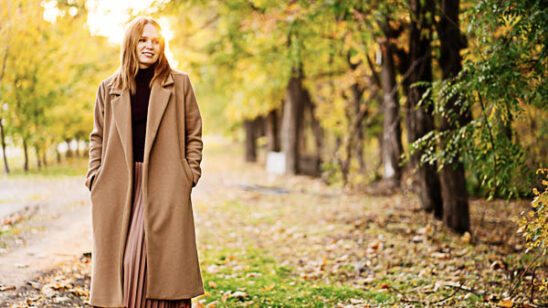 Next Post