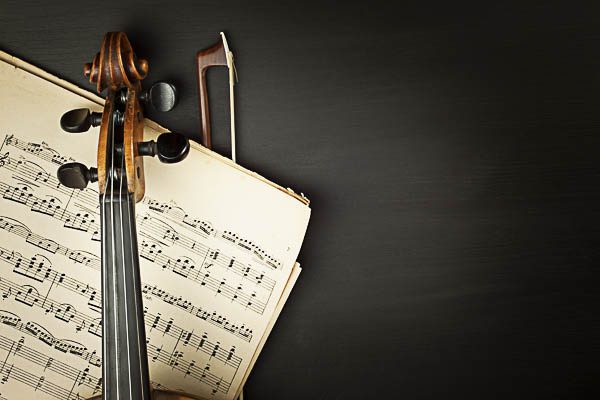 Celebrating 30 years: City Choir
---
Three special concerts for music lovers round out the Christchurch City Choir's 30th anniversary year programme.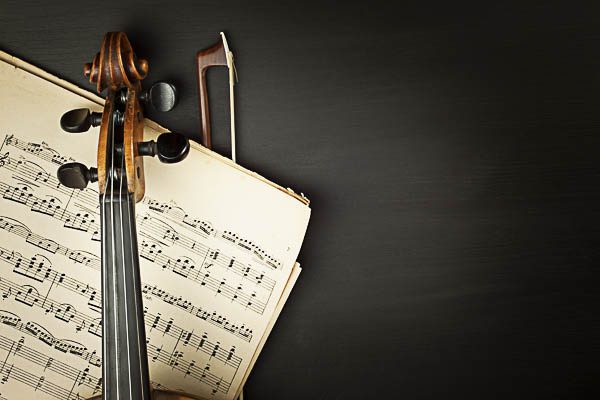 Not to be missed on July 3 is the Voices Found concert with soloist Adrian Lowe at St Andrew's College Chapel in Normans Rd. Celebrating works by female composers from throughout the centuries, it will be the choir's first performance in the chapel and its first with Lowe.
Then on October 9, the choir will perform A German Requiem by Johannes Brahms at Christchurch Town Hall with the Christchurch Symphony Orchestra, two international soloists and recipients of Peter Barton Student Scholarships.
Three decades after its formation, the choir is going strong, says Music Director and Conductor Dr John Linker. "We are also seeking new members, especially basses and tenors," he says, adding that prospective members could attend some rehearsals before auditioning.
Board member Joanna Dodgshun is particularly excited about October's Brahms concert. "It is a major choral work which usually forms an important part of the repertoire of a symphonic chorus such as our choir," she explains. "It is exciting, challenging in parts, and is a fabulous work to sing." John agrees, adding that the work is also offered as a memorial for those who died in the February 2011 Christchurch earthquakes.
The final concert for the year will be Handel's Messiah on December 4 at Christchurch Town Hall.
For more information about upcoming concerts and joining the choir visit www.citychoir.co.nz
---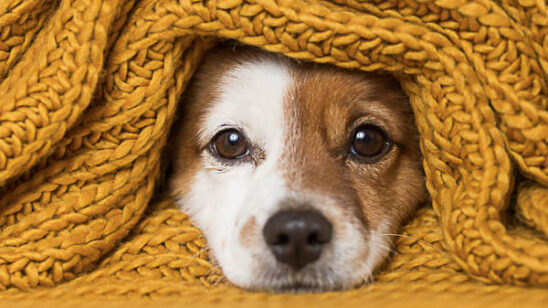 Previous Post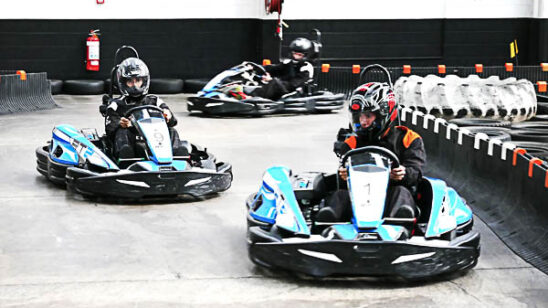 Next Post