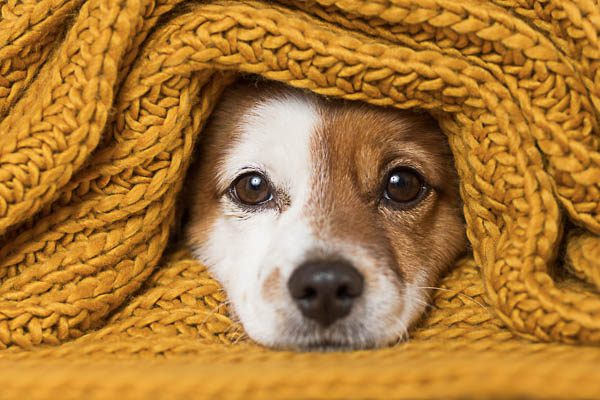 Stay safe around bait: Ourvets Halswell
---
Winter is a time when critters such as rats and mice sneak inside looking for food and warmth.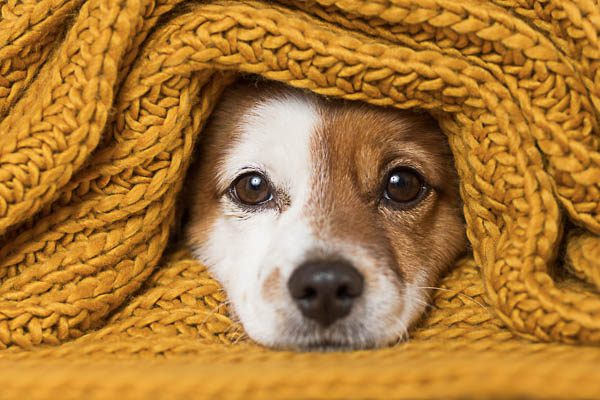 It's also the time for laying poison and bait to deal to them so homeowners need to be extra vigilant, especially with pets around. Ourvets Halswell is full of good advice about what to do if you suspect a pet has ingested deadly bait. "We see a lot of cases where animals have eaten rat bait," says practice manager, Lauren Harvey. "If you suspect an animal has eaten bait then you need to act immediately; get them to a vet so they can be administered an emetic or antidote."
Some baits are more toxic than others, and some have antidotes. Common anticoagulant rodenticides that there are antidotes available for include brodifacoum, dopaquinone, warfarin and bromadiolone, she says.
Another key factor in saving a pet is to make them vomit within an hour of ingesting poisons. Symptoms of toxicity are delayed by about four to five days and include lethargy, pale gums, and a moist cough. Bloody urine or black tarry faeces can also be seen later on in the process, says Lauren. "I can't emphasise enough how important it is to seek treatment as soon as possible, even if it is after hours."
Ourvets Halswell is actually located in Halswell, Christchurch and welcomes all pets and pet parents.
Open six days a week, it has a team of highly experienced and dedicated vets and veterinary nurses to cater for your pet's needs.
Phone them on (03) 322 8331 or visit the website www.ourvetshalswell.co.nz
---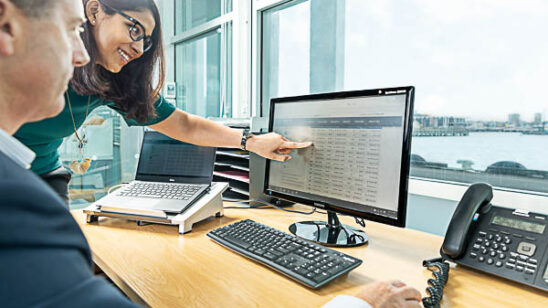 Previous Post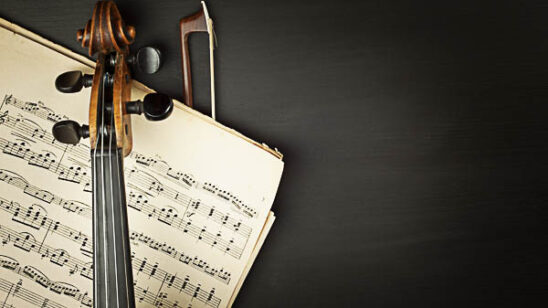 Next Post