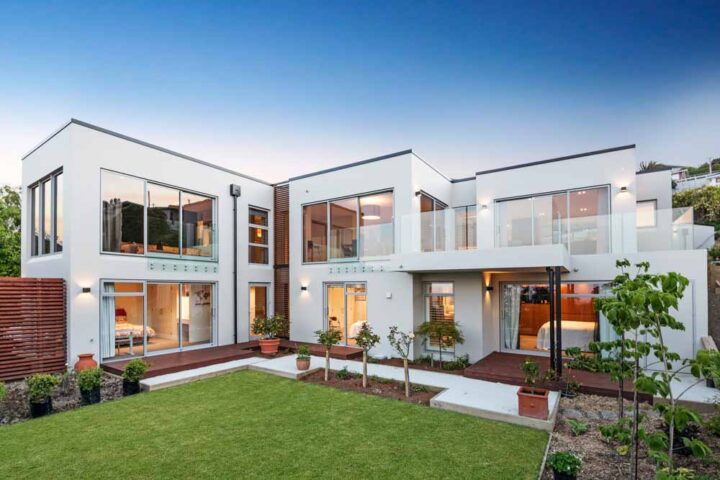 Future proofing personified: DJ Hewitt Builders
---
An enviable rebuild had a knock-on effect when the next-door neighbours also chose DJ Hewitt to rebuild their own dream home.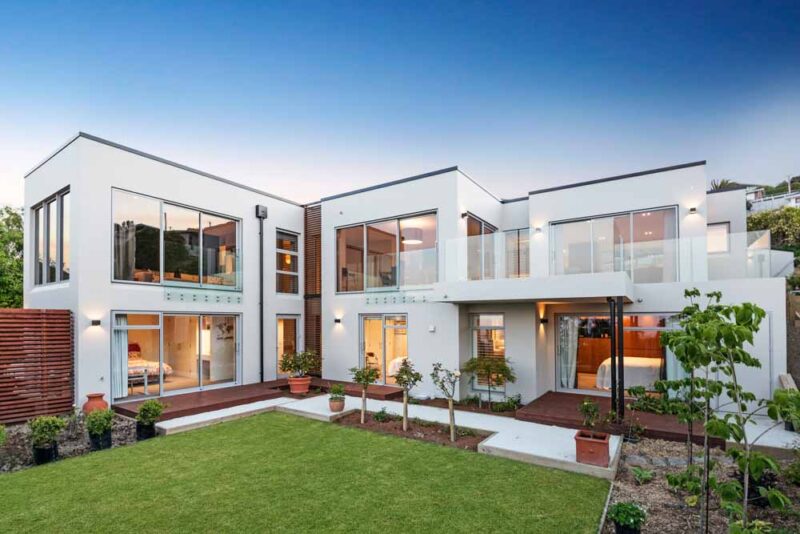 Knowing Daryl's reputation for perfection, the clients felt this was their insurance that the outcome would be a fabulous future-proofed home. An exciting new lifestyle, while still in their same cherished Mt Pleasant location.
The process was also as they had excepted – simple and well organised – with Daryl and his perfectionist team of sub-contractors extremely efficient in working with the extra challenges of a hill site.
The strong skeleton of the near 279sq home was rebuilt on the same footprint – solid concrete in structure, and Rockcote finished.
Juliet windows in both the living and dining areas were suggested as easy indoor-outdoor flow to enjoy the vista. Not just an eye-catching feature, the clients were amazed at how much they are in use, three years on, without having to step outside.
The original five small bedrooms were consolidated into three larger ones allowing for greater living space. The laundry by the original kitchen was moved downstairs to make way for the heavily used scullery in the luxury Lume designed cook's haven.
Daryl was always at the helm with his renowned regular communication and enthusiasm. Tara, his wife and interior consultant, was also on hand the whole way through, surprising with latest solutions and trends, the couple wasn't aware existed yet.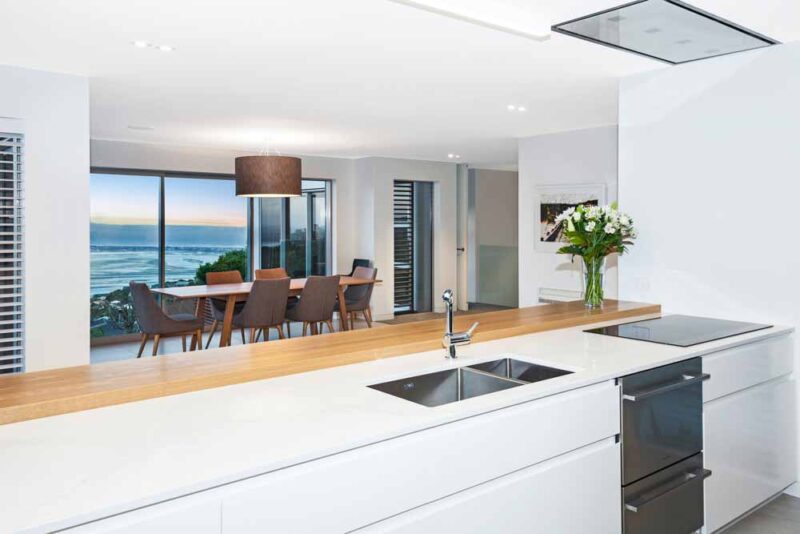 The dual-levelled home is as breath-taking as it is functional. A streamlined, polished interior incorporates areas of natural dark and light wood for a homely warmth.
Not surprisingly, the house and the build process were also admired by neighbours to the left. Now a triple showcase of DJ Hewitt Builders workmanship will soon sit proudly above the city.
---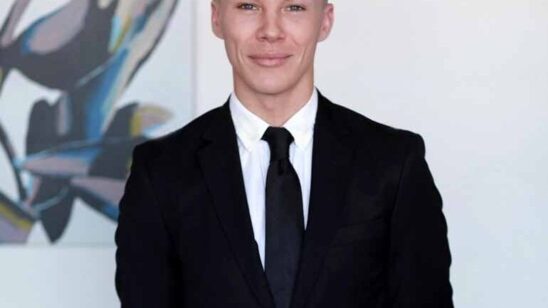 Previous Post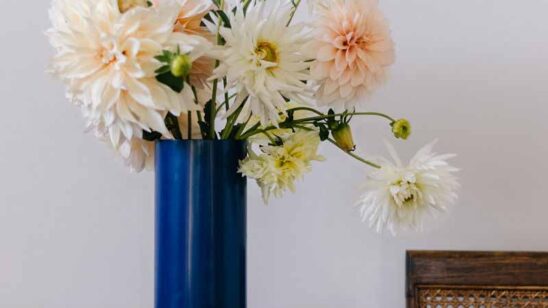 Next Post