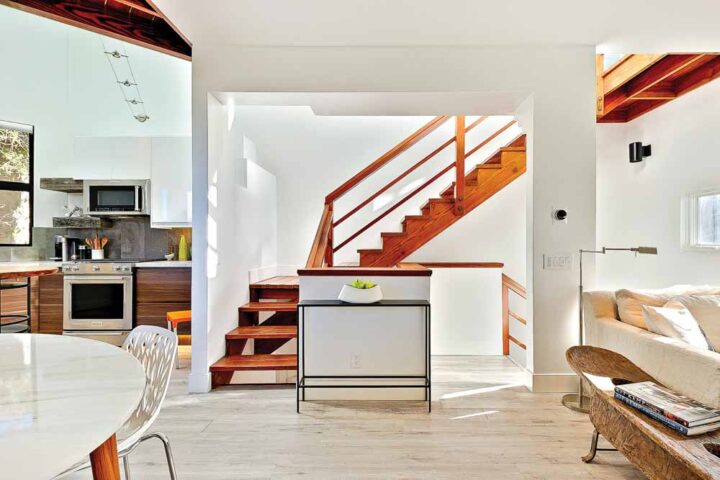 Expert team, happy clients: Cordial Homes
---
Cordial Homes is bringing freshness and innovation to the construction market in Christchurch – an exciting step forward for a business sector which can sometimes feel a bit carbon-copy. Directors Hardik Patel and Jason Williams bring a staggering array of skills and experience to their business, which leads to a standout and unique company profile, and has resulted in many happy clients in a short space of time.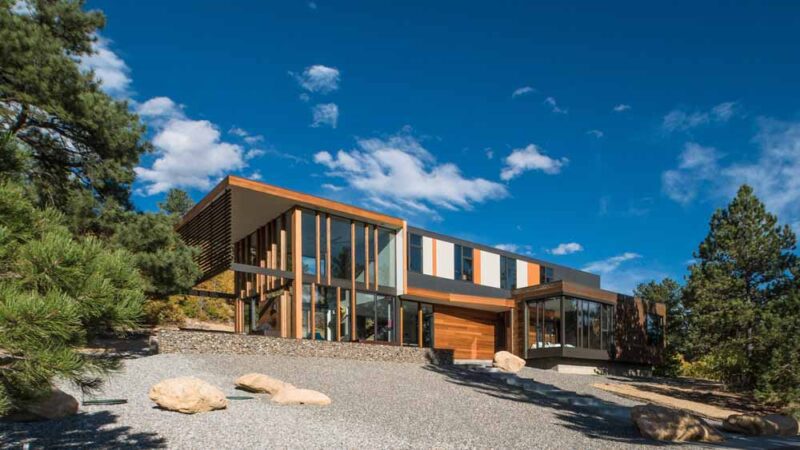 Hardik is a qualified and experienced engineer and if that wasn't enough to bring to the table, he returned to academia to study finance and project management. Jason is a licensed building practitioner, a professional in the trade for more than 20 years with detailed knowledge of the latest building techniques.
The pair began working in commercial fitouts before offers to build homes began to roll in. "We build everything from first homes to mid-range to very high spec architectural homes," says Hardik.
There is an incredible amount of service on offer. Hardik says "My qualifications and skills allow clients to get more than they ever thought for their budget." Hardik is able to analyse existing plans to see where reconfiguration might lead to a more spacious and usable floor plan. He can redesign roof profiles to make them more attractive, and recreate details to make them more effective and cost less. "I have a flair for design, plus my engineering and finance qualifications mean that clients are amazed at the home they get compared to the home they thought they would have to settle for," says Hardik.
The team is also delighted to work with people who haven't begun to plan. "I love to start from scratch with clients too," says Hardik, "I talk to them about their life and their hopes for a home, and go from there to a completely custom-built home."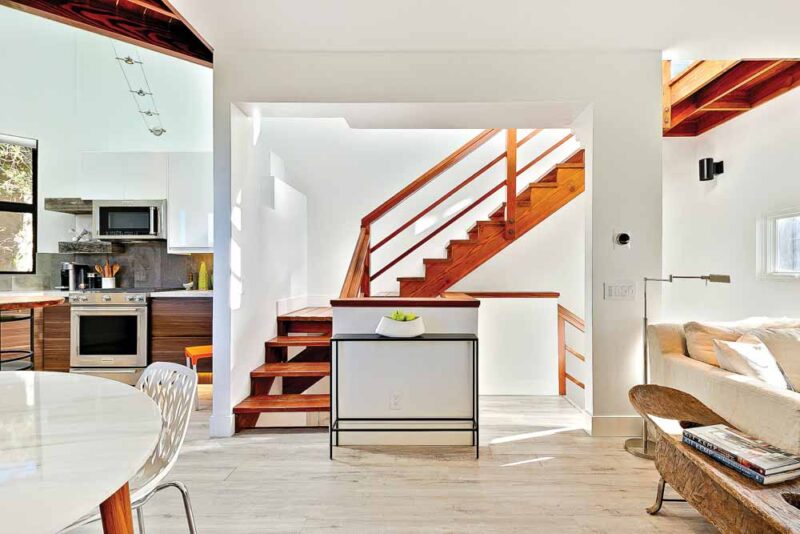 A conversation with Hardik generally results in a hand sketched outline of a home with significant details marked in, which then goes to the team's architect based in Queenstown for creation of consentable plans.
Both Jason and Hardik stand with clients every step of the building process. "We are the people that our clients ask questions to, and they get their answers on the spot because we have the information and experience."
They find that this lends a huge amount of confidence to clients. "At every stage we are explaining what is happening – clients get as much of the detail as they wish to hear, and our whole approach is solutions-focused," says Hardik.
The future is looking fantastic for Cordial Homes, "Apart from working with Metropol we haven't had to advertise at all, word of mouth has meant that clients have come to us.
Visit Cordial Homes at the website below.
Previous Post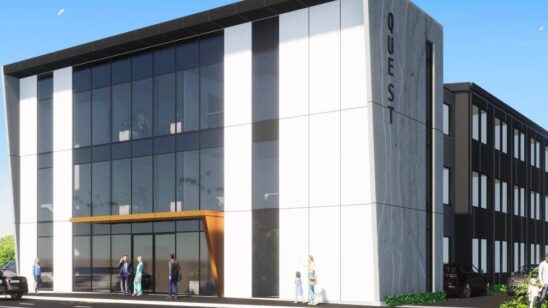 Next Post