Sunday sessions back on
---
The former Trinity Congregational Church and Christchurch's oldest surviving colonial building, Shand's Emporium, are to gain new life as a microbrewery, an authentic Irish pub and more.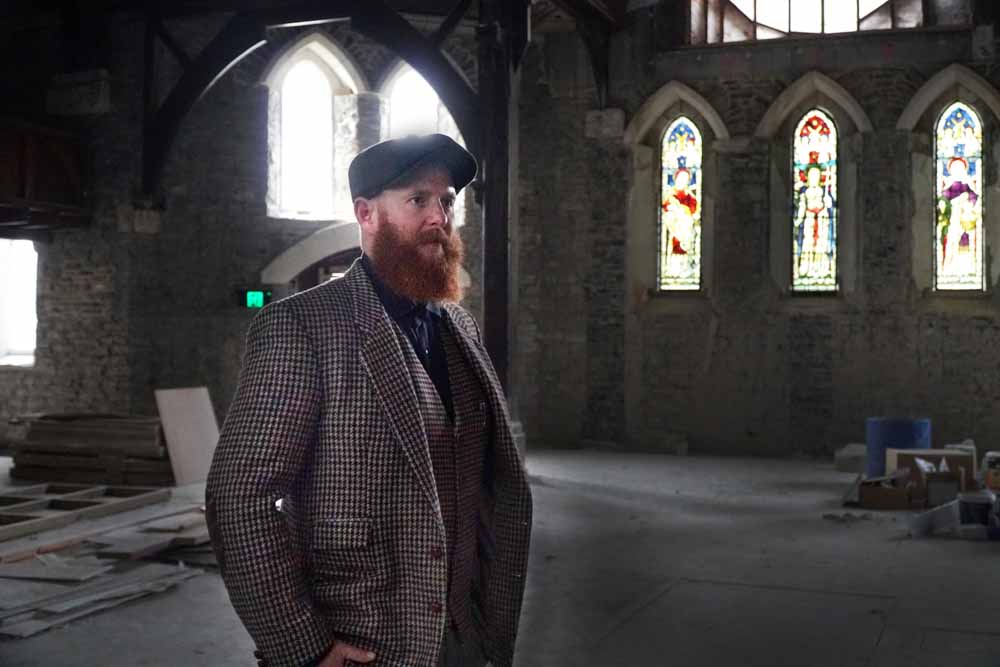 The buildings, on the corner of Worcester and Manchester Streets, are being leased from the Christchurch Heritage Trust (CHT) by the Inkster Company.
It plans to develop Grimstone Treacle Emporium upstairs in Shand's, and a small Irish pub downstairs. A microbrewery will be built at the site of the old Trinity church.
The former church, designed by Benjamin Woolfield Mountfort, was opened in 1875 and is the oldest masonry structure in central Christchurch.
Both buildings have Category 1 heritage listings. Trinity Church and Shand's Emporium were only weeks away from demolition when the Christchurch Heritage Trust purchased them in 2013 and 2015, respectively. Shand's Emporium, which was purchased for $1, was relocated from Hereford Street to its current site in 2015.
"The two buildings are a tribute to their strong and indomitable character and a reminder to us of their roles as a portal to the past," says Trust Chair Dame Anna Crighton.
A community loan of $1.2 million from the Christchurch City Council has been essential for finishing the restoration.
"Before this loan, we were in a conundrum. We were unable to get a tenant without the restoration finished, but didn't have the funds to finish the job," says Dame Anna.
"We are honoured with the confidence the council has placed in the Trust and operator to deliver an exceptional outcome for the city.
It shows locals and visitors the pride our city has in its history, and how important it is to see our heritage adding to the vibrancy of the city while being commercially sustainable."
Did you know…
The Christchurch Heritage Trust was formed in 1996 to promote the permanent preservation, enhancement, renovation and re-development of heritage and historic buildings, places and objects in the Christchurch metropolitan area.
Kate Sheppard taught Sunday school at Trinity in the 1880s and worshipped there as did Henry James Nicholas, the only Cantabrian to receive the Victoria Cross in the First World War. He was killed just days before the end of the war.
Shand's is the last surviving colonial commercial building in Christchurch's central business district, and was built by Liverpool merchant John Shand, 10 years after the first English immigrants arrived in the Canterbury settlement.
Shand's withstood the 2010 and 2011 Christchurch earthquakes. Its subsequent neglect prompted the Christchurch Heritage Trust to step in to rescue it. Purchased for $1, it was moved to its new site.
---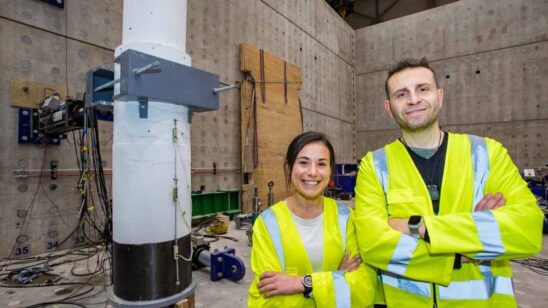 Previous Post