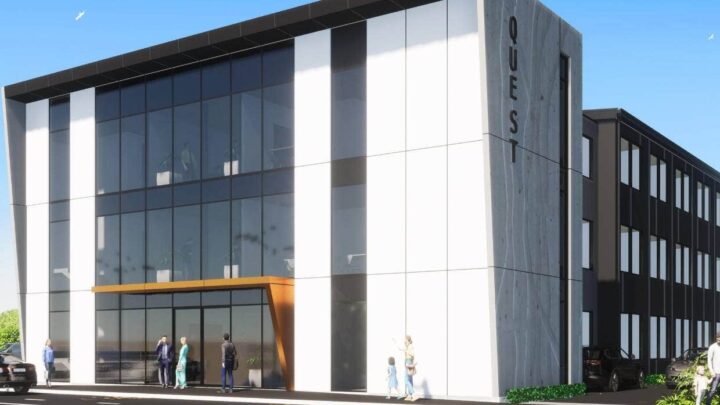 Starting a brave new quest
---
Three key Christchurch property developers have joined forces to plan a $90 million precinct for the former convention centre land, between Kilmore and Peterborough streets.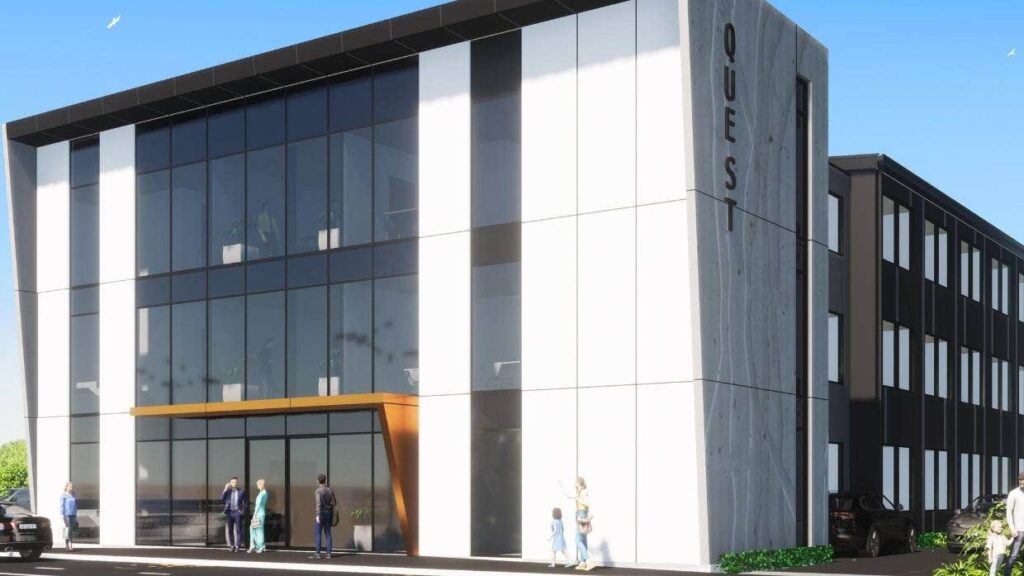 The consortium, comprising the Peebles Group, Mike Greer Homes and Blackcomb Property Group, plans several buildings covering 7000sqm of land opposite the Christchurch Town Hall. These will include townhouses, a hotel, offices, retail and hospitality space.
The project is seen as a major breakthrough for the area, largely undeveloped since the 2010 and 2011 earthquakes.
The Christchurch City Council-owned site has been seen several failed development attempts since the quake-damaged convention centre was demolished in 2012.
Peebles Group director Richard Peebles says the timing is right for this project. "Everyone thought it would be a pipe dream having 20,000 people living in the CBD, now it's looking likely. People built commercial [buildings] on the understanding residential could come. It was slow – but it's really catching up now, it's a tsunami," he says.
The development has three stages.
Blackcomb Property Group is designing a 43-room apartment hotel to be built on Kilmore St, and has already signed a lease with the Quest hotel chain, while Mike Greer Homes will build about 40 apartments at the rear of the site facing Peterborough St.
Both stages are expected to be completed by the end of next year.  The final stage will include office buildings with hospitality space.
---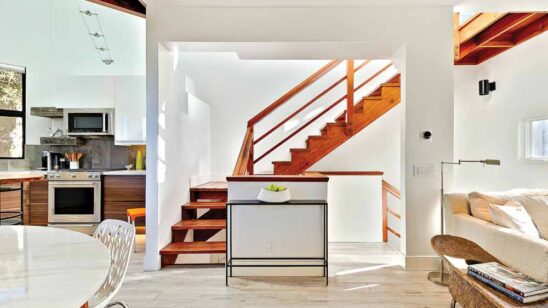 Previous Post
Next Post