---
Former Cantabrian Malia Johnston has been wowing audiences throughout New Zealand for years. She talks to Lynda Papesch about dance moves from tippy toes to WOW shows.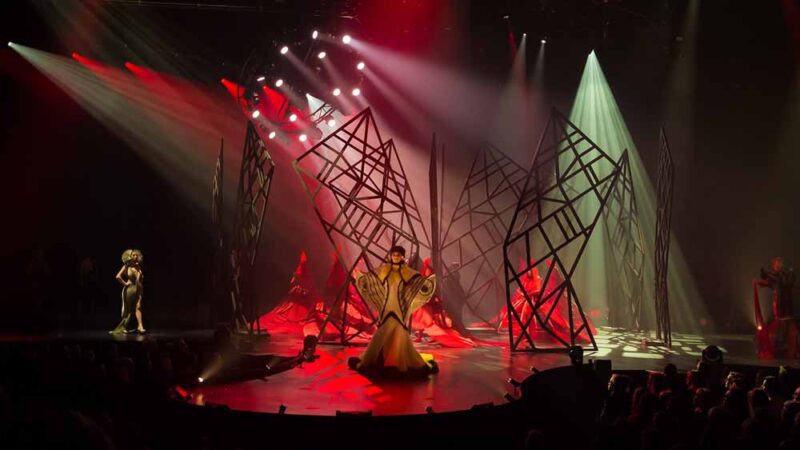 Teaching children's dance classes first showed Malia Johnston that her true career lay not in science and animals, but dance. As the creative director at WOW, she is now fully embracing her artistic talents.
"When I was 22, I was studying zoology and environmental science at Canterbury University. On the side, I was running a dance school for children, which I loved. I was teaching and managing 13 classes a week, making shows and putting the kids through exams, yet in my mind this was my hobby, my fun time. What was supposed to be more important were all the university classes that I was actively avoiding. When I accidentally came across a full-time dance programme that I could audition for, it was like finding gold. I had never thought training full time in something that I loved was possible.
Malia took the plunge, left university and never looked back.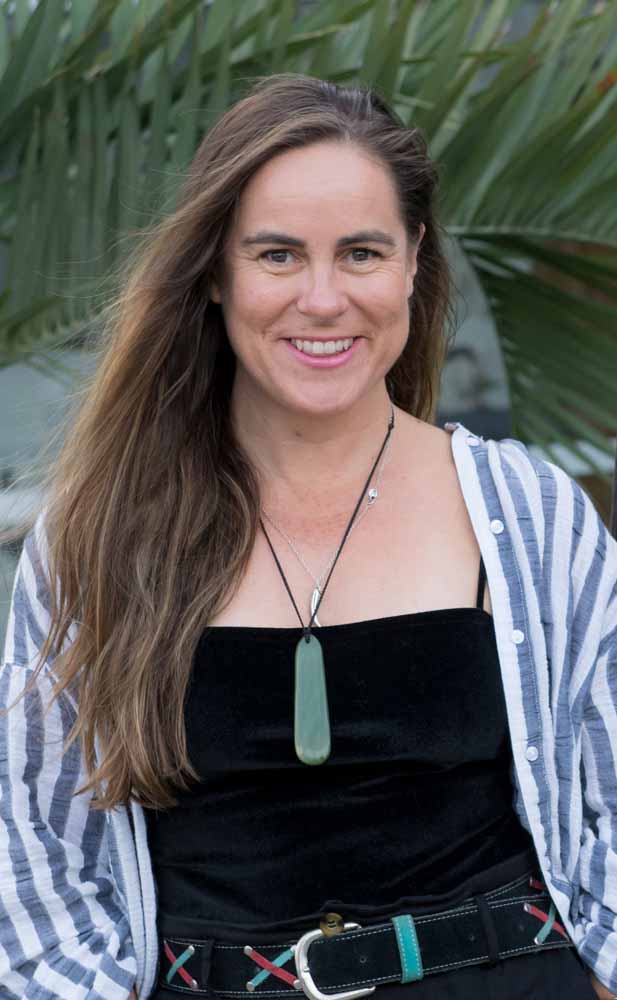 Working with WOW
After training, she worked with a variety of companies in Auckland and in 2001 secured a role working on WOW in Nelson as an assistant choreographer.
"I found an affinity with the organisation and took on the choreographer role in 2002 and after that became the artistic director."
Since then Malia has worked on more than 18 WOW shows, with dance and theatre companies, institutions and organisations across New Zealand and internationally. Dance has set her huge challenges and obstacles but mostly it has provided extremely rewarding opportunities.
"It has become a way of living that I have fallen in love with."
She finds that her inspiration comes about when things fall into place, when she comes across a new creative partnership or opportunity that helps to grow the work she is creating or investing in.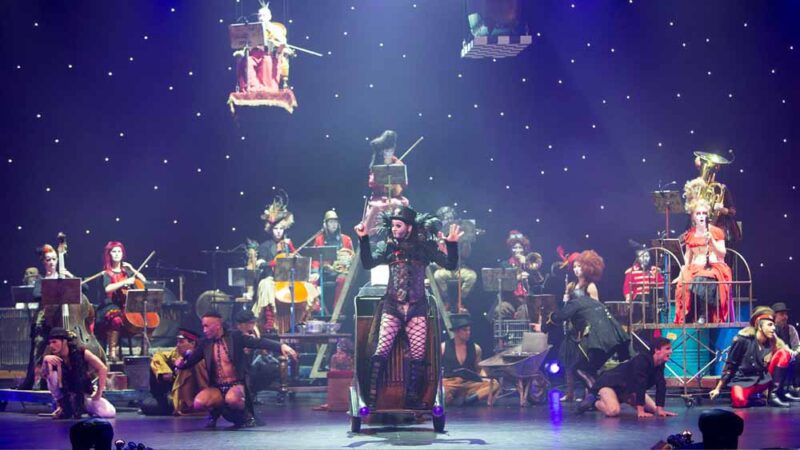 Inspirational
"Dancers and movement practitioners are an inspiration for the work that I do. There are often large groups of dancers involved in WOW, which means there is diversity and representation from many physicalities, experiences and disciplines.
"I enjoy working with serious movers from multiple backgrounds because no matter their discipline or training – whether hip hop, integrated, contemporary, ballet, cultural movement, kapa haka or movement forms beyond the arts – they all use their body as their creative tool.
"Dancers are like beautiful harmonious bees: they're coordinating thousands of individual parts as well as working with other bodies, with space, finding rhythm and expressing ideas. It is such a complex art form that resonates on so many invisible levels through the complexity and fragility of the human that is operating it."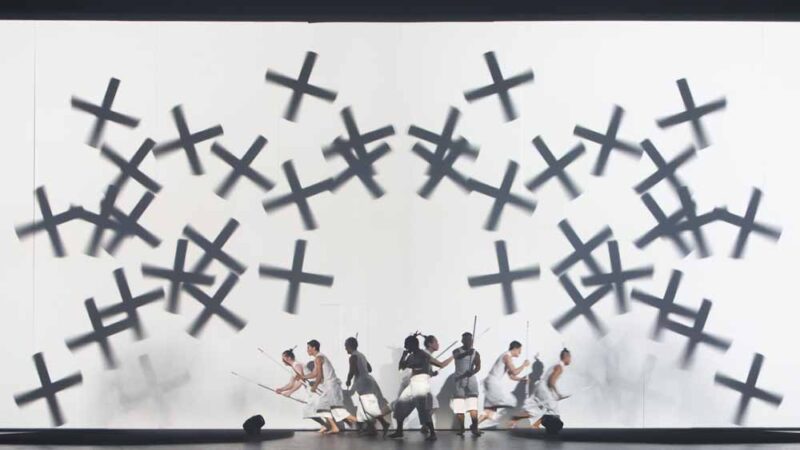 Sound advice
Her advice to young dancers dreaming of following in her footsteps is to trust their gut.
"Your instincts are a beautiful navigator, leading you towards the best results for you and those around you. Invest in the things that naturally drive you, engage you, be present and focus on what interests you, challenge yourself and put yourself out there.
"Dance is innately a collaboration with other people, music, light and space – so invest in people. Who the people are really matters – strong lasting relationships help you build skills. Develop relationships with people who work smartly to build strong and sustainable processes. Invest in those people who are keen to develop with you towards the future."
---