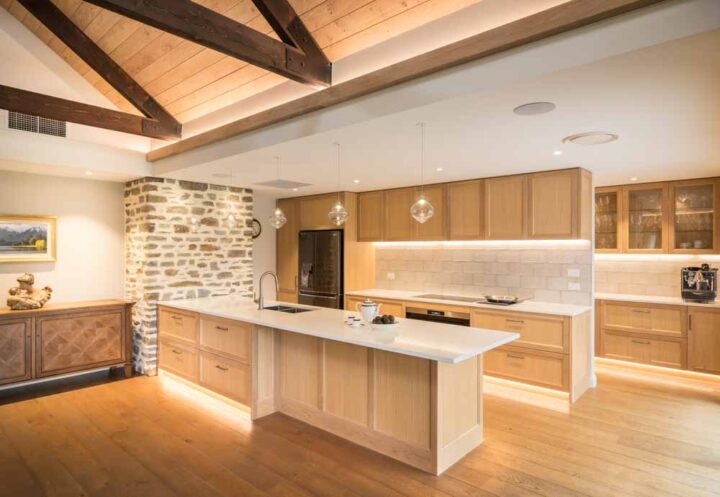 More NKBA winners
---
Canterbury designer Angelique Armstrong of Armstrong Interiors won two NKBA 2021 awards.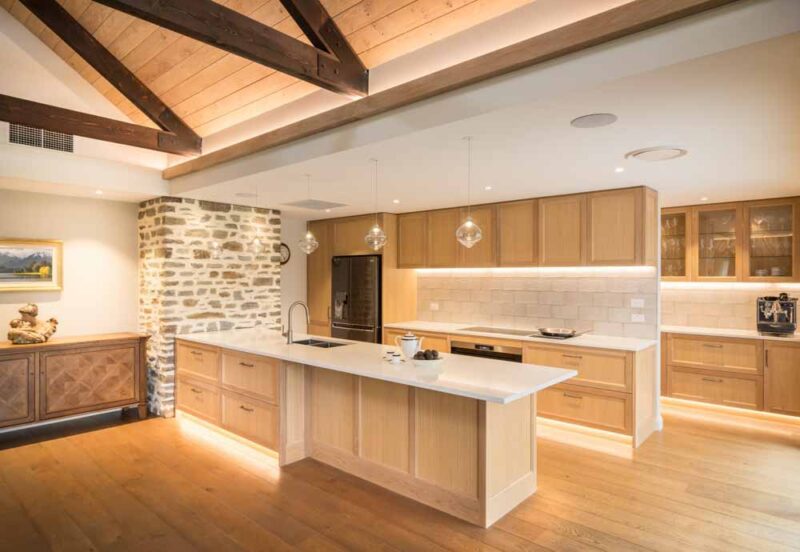 The first was the Spatial Innovation Design – Commercial award for an inspiring showroom with a difference, the 'Neff Market Kitchen'.
Judges noted the space had a wonderful rustic vibe while also balancing a warm and inviting refinement. "The incredible corner details on the island are clever and interesting. Simple finishes and a really good use of materials make this a perfect kitchen for a commercial home. Texture enhances this welcoming space with its flavour of provincial France,"
Armstrong Interiors was given a brief to keep within the Neff brand look and feel, but to enhance this style even further.
Angelique sourced 150-year-old reclaimed French oak beams and used them as posts at each corner of the island, cutting into the Neolith top, exposing the core of the timber on the top. They were also used to frame the back wall of units, to look as if they are supporting the brick wall. Boras Tapeter original brick wallpaper was used to complete the market feel.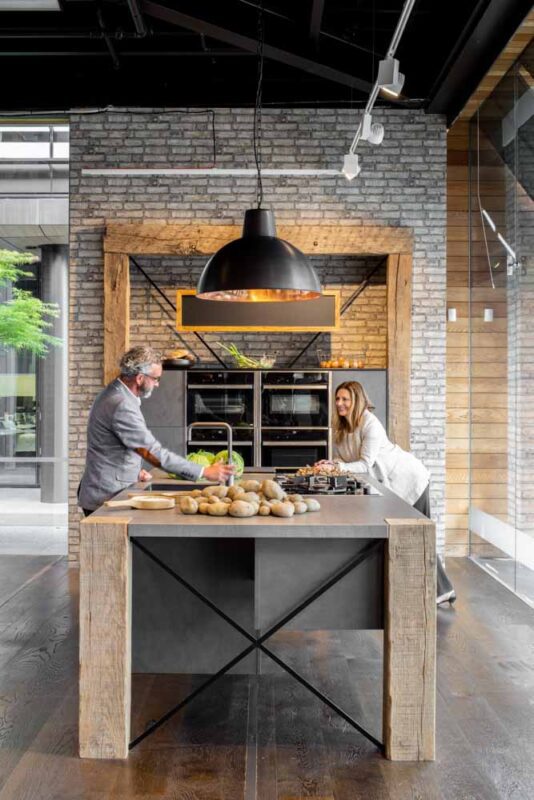 Angelique says both wins were a lovely surprise, especially since there were 80 entries in the kitchen categories. "We only entered kitchens this year, whereas last year we focused on our bathrooms."
A current trend, she says, is to renovate kitchens as homeowners decide to stay put rather than sell in a high housing market.
"People want to get it right to stay in their existing homes; to make their kitchens and bathrooms beautiful to look at, functional and comfortable," she adds.
Her second accolade came as runner-up in the 2021 Outstanding Kitchen Renovation category for the 'Clarkville Kitchen'. Described as a modern functional kitchen, that is elegant yet has a homestead, country feel with a slight French influence. The project was part of a full house renovation in North Canterbury.
Advanced Joinery Ltd and Shane Boyd Granite worked with her on the project.
The judges said the renovation was a beautiful transformation with gorgeous finishes. "This kitchen is completely sympathetic of the architecture of the home and is so well considered. "The design of the kitchen brings the outside in, which is always well received. The renovation includes the addition of a large workhorse scullery that uplifts and improves the lifestyle of the homeowners. A generous and warm space," they added.
---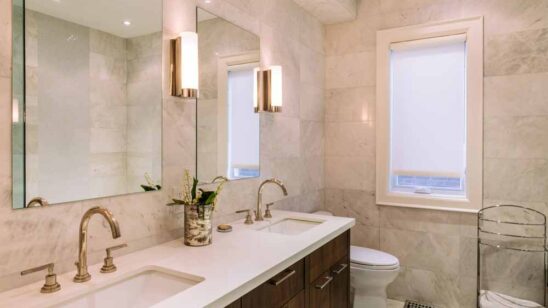 Previous Post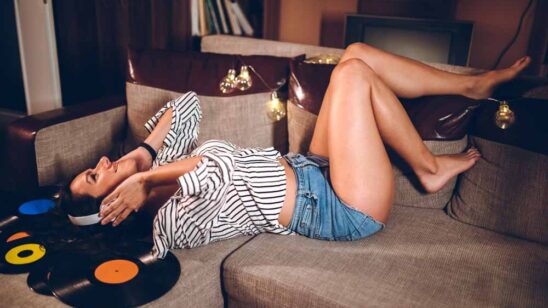 Next Post