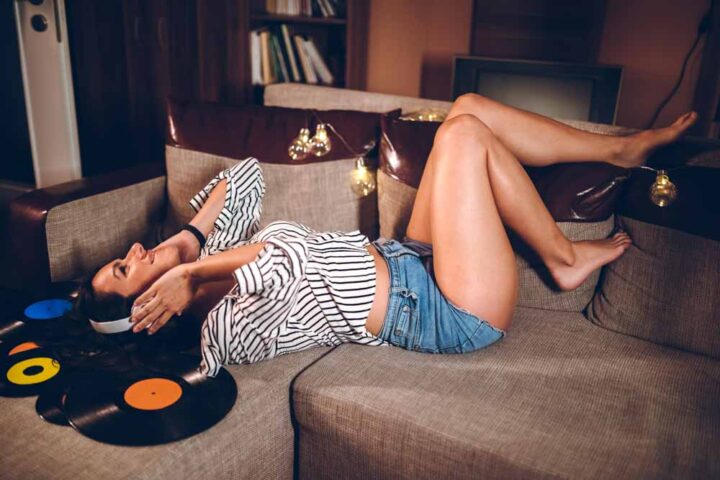 Girl, put your records on
---
Despite music streaming services being the norm, vinyl records have a hardy and increasing fanbase. Metropol's gadget guru Ian Knott checks out a turntable that will be a talking point in any living room.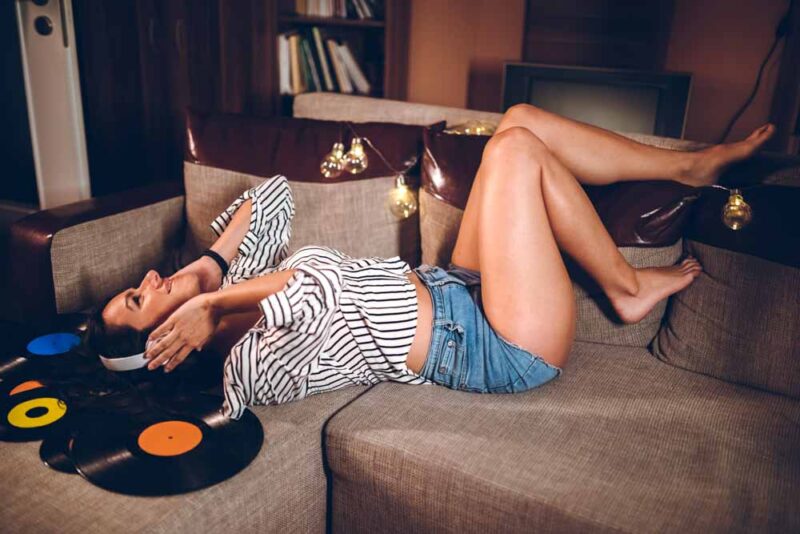 Nothing beats the tactility of pulling a vinyl record out of its sleeve and holding it in your hands. It's a feeling of ownership that you just don't get from streaming or downloading music.
And with the right equipment, the sound quality you get from the more-than-century old technology is still second to none.
As with most things electronic, the quality you get directly correlates to the depth of your pockets. But British audio equipment manufacturer Rega has an entry level turntable that delivers incredible quality without the need to take out a second mortgage.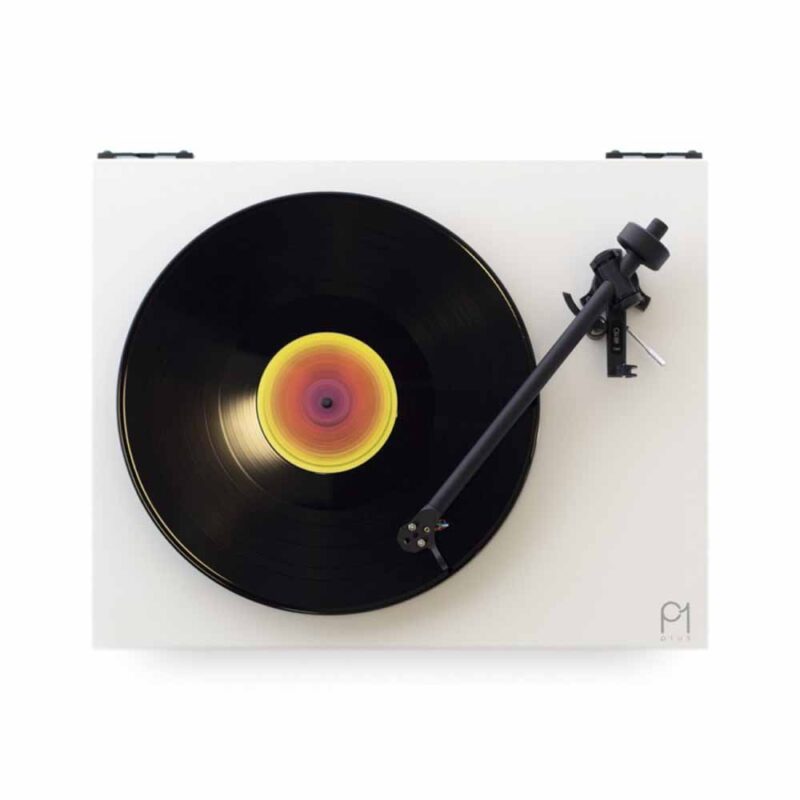 The Planar 1 turntable is hand-made, like all Rega products, and not only looks slick in black or white, but doesn't require a degree in sound engineering to set up. Simply unpack, slide the balance weight onto the tonearm, remove the stylus guard and you're ready to spin your favourite vinyl.
As a record spins, centrifugal force tries to throw the stylus outwards, but gone are the days of putting a 50c coin on top of the stylus to keep it on track – the preset bias force on the Planar 1's tonearm eliminates any adjustments.
So as Corrine Bailey Rae so sweetly sings, rediscover the pleasure and quality of vinyl and "Put your records on". With Rega's sleek Planar 1 turntable adorning your lounge, your friends will be flocking to you with their own record collections. And at only $700, it's a relatively painless outlay that will deliver one of the more pleasurable things in life… listening to music the way it was meant to be heard.
---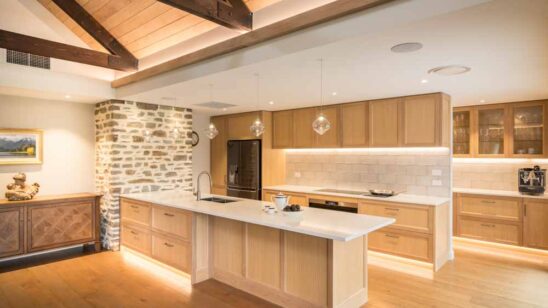 Previous Post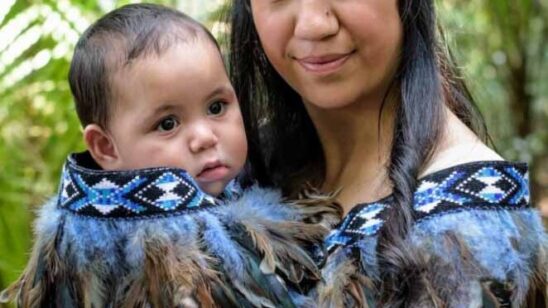 Next Post