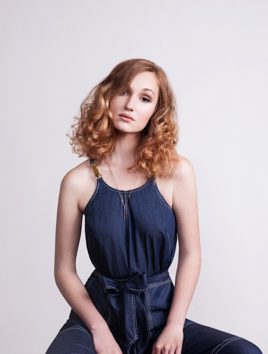 An autumnal shake up: transforming your hair with Carla and the team at Hair Art & Beauty
Planning a hair shake-up? Need some inspiration from professionals around the world? H&B has been taking notes on the colour trends for autumn 2018 and is ready to help you transform your locks!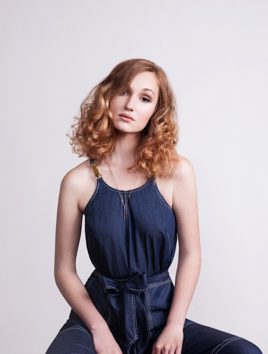 With leaves changing and temperatures dropping, red and copper-based colours are making their comeback. The latest autumn trends point towards burgundy and purple-based reds being the must-have. With Pantone's Colour of the Year being announced as Ultraviolet, many homages to this within the hair industry have been seen already. A dash of purple in a red or brown colour can give a striking result.
With moisture in the air, cold temperatures creeping in and heaters blasting in the office, you may feel a little lacklustre. The Keratin Blowout is an essential treatment for anyone struggling with frizz, fluff, or unmanageable hair. It leaves your hair significantly smoother for up to eight weeks, making blow-drying and flat-ironing a breeze. If done immediately following a colour service, Keratin Blowout will lock in your colour, helping it to look fresh for longer.
Along with its superstar stylists, H&B has beauticians armed with the best and brightest technology. The new Ultraceuticals Sonophoresis service is the perfect add-on to a facial. Using ultrasonic vibrations, it allows your skin to absorb the products used in your facial more efficiently. Pop into H&B now to get a glimpse of the day spa progress – opening this year!
If you would like to make a consultation appointment with a stylist or beautician, contact Hair Art & Beauty on 03-381 8939,
info@hairart.co.nz, or book online at hairart.co.nz.