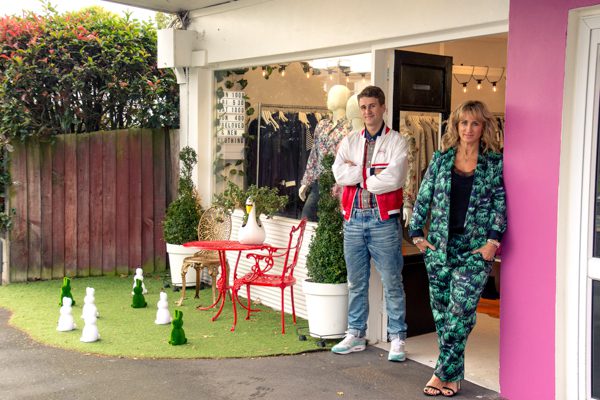 A beautiful birthday: Fendalton's To Be Continued celebrates one year of helping people find beautiful, unique clothing
Circle the date on your calendar; flag it in your diary – 14 April is the date To Be Continued in Bryndwr Road marks its first year of business. "We want to thank our customers and the local community who have embraced our store," say Amanda and Martin Stirling-Exon, the owners of this classy pre-loved, vintage and new clothing shop.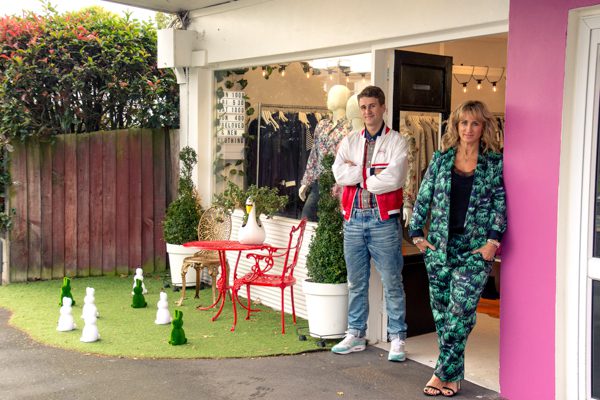 "Building great relationships with our customers and providing the very best customer service we can is at the heart of our approach to retail."
There will be nibbles and drinks from 10am to 6pm and some special deals, because it's little wonder customers from all over the city and as far afield as Ashburton have embraced the store, with its reputation spreading rapidly. This is a store that belies its unassuming suburban location with an elegant layout and the quality of the clothing. "We offer really lovely clothing that has been well-looked after, if even worn at all – clothing that deserves its life 'to be continued'."
More often than not the clothes here are beautifully cut designer pieces at a fraction of the cost. Amanda is very strict about the as-new quality of the pre-loved clothing and the cleanliness of everything in store, where pre-loved items for women and men line the racks alongside the new.
Besides clothing, the store stocks distinctive and often quirky gift items. "We love to have a bit of fun and our customers appreciate that too."
Open seven days at 48a Bryndwr Road – until 5.30pm on weekdays and from 10am to 4pm on weekends.