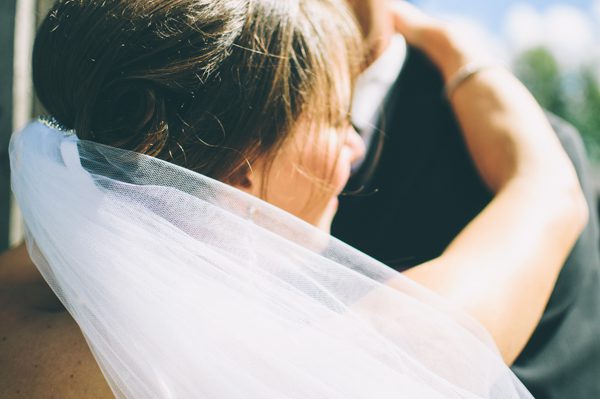 A healthy glow: getting your skin perfect for the big day with Caci Clinic
Congratulations on your upcoming wedding! You've been planning since the proposal, now it's time to start working towards healthy glowing skin for the big day.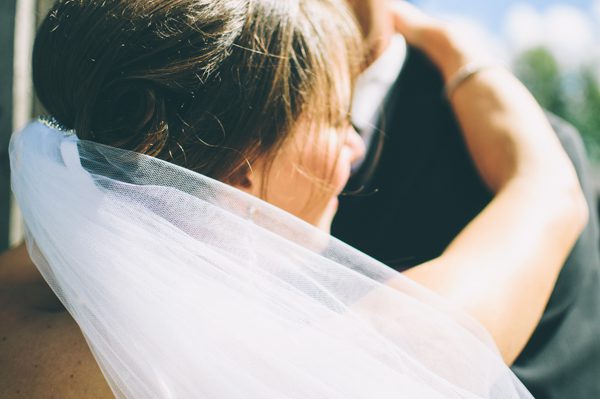 The team at Caci suggests beginning your pre-wedding regime six months prior. Start with a free consultation at a Caci clinic, where the team can recommend the best options for your skin.
Treatments suggested may include microdermabrasion for uneven skin texture, photo rejuvenation for redness and dark spots or sun damage, micro needling for scarring, or appearance medicine for lines and wrinkles.
In your final week, have one final treatment, but be wary of anything new and stick to a treatment you've found most beneficial.
Then there's the big day – make sure to get at least eight hours sleep and follow your normal skincare regime. Leave the rest up to your makeup artist and enjoy your day!
Book your free consultation at Caci today, 0800 458 458 or visit www.caci.co.nz.
Caci clinic: Merivale, Riccarton, Rolleston and Sydenham.