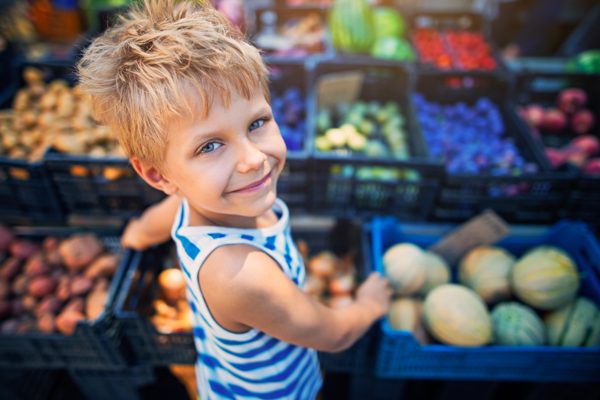 What's On: Three outings you will love in North Canterbury
Just a short drive from Christchurch, North Canterbury is a bit of a show off – in the best possible way. From its endless unspoiled terrain and natural beauty, to its townships brimming with all kinds of retail and recreational spoils, what's not to love?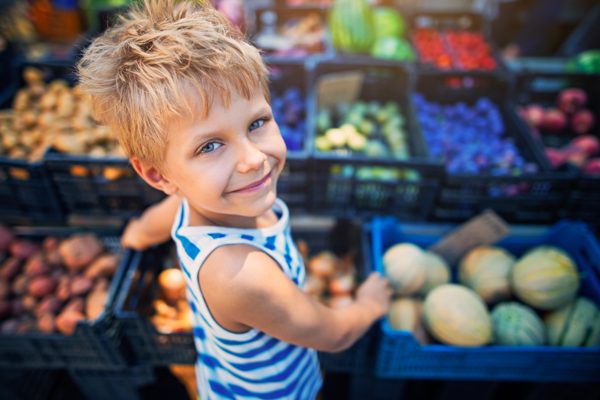 We've prepared a little social calendar if an excursion is on your radar any time soon:
Ohoka Farmers Market & Artisan Craft Market, 30 March and ongoing
Ohoka Domain is the gift that keeps on giving. Each week it showcases the best the region has to offer by way of gourmet foods, organic produce, gluten free baking and garden plants. All of which can be enjoyed in the serene setting that is the Ohoka township.
Art on the Quay, 18 April
An exhibition of photographic art by Lisa Powers awaits at the Ruataniwha Kaiapoi Civic Centre, 125 Raven Quay in Kaiapoi. Silence, Stillness and Solitude, is the powerful artist's latest work. Lisa's work is celebrated for being ethereal, enigmatic, surrealistic, mysterious and engaging.
Meccano Model & Toy Display, until 1 April
If you have a kid, or still count yourself as one, make a beeline for the Meccano Model & Toy Display being held at the Rangiora Bowls Club facilities this coming weekend. From lego electric trains to a huge selection of model steam engines and K'Nex Models, you'll be in your entertainment element.