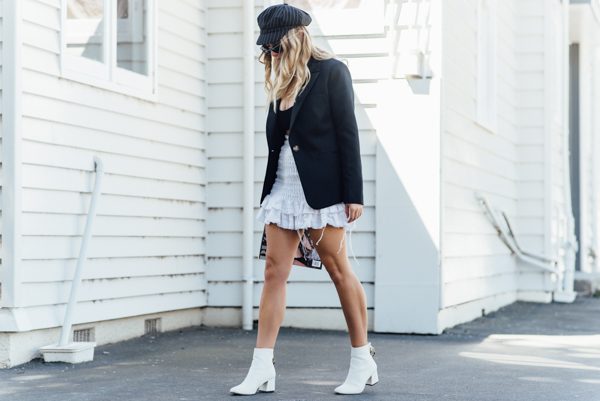 From birkenstocks to balenciaga: Q&A with Kendra Jeffery of fashion blog Stolen Inspiration
New Zealand harvests the cream of the crop when it comes to fashion, but it's also got a down-to-earth vibe that gives style the freedom to roam without rules or conventions. It's a liberating juxtaposition that plays out oh-so-beautifully on one of NZ's most recognised and celebrated fashion blogs, Stolen Inspiration, narrated by Kendra Jeffery. Metropol talks to Kendra about her blue-chip blog status and a wild ride.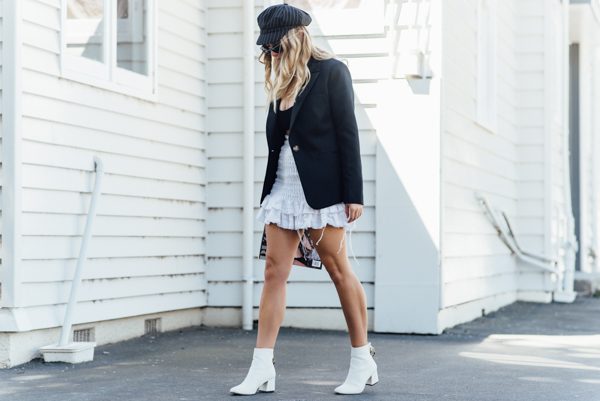 You've commanded a significant following with your fashion blog, how do you curate content that appeals to a diverse audience?
I try to make content that I'd like to see and read myself. I think this appeals to a variety of different people because it's authentic and people appreciate that – especially now that blogging has become so lucrative. Being open and honest with my readers is always my number one policy.
Tell us about the launch of your YouTube channel. How did you decide on this as an additional platform?
Diving into YouTube has been a natural progression from my blog and the content I create for it. I've really enjoyed being able to show my readers another side of my life and personality through videos – something I feel static blog posts can lack. It's also a lot of fun creatively to challenge myself in a different way.
What do you think is original about NZ fashion compared with the rest of the world?
There's a lot more experimentation rather than sticking to a particular style in NZ. If you want to dress fancy one day but in Birkenstocks and jeans the next, no one would give it a second thought. We get the best of both worlds, because we are loyal to our laid-back nature but aren't afraid to try new trends and make them our own.
What have been some of your most breathtaking moments on this creative journey?
There have been so many, but most memorable was my trip to NYC. Being recognised for your creativity and flown there to explore it was unreal. Never in a million years would I have thought such an unbelievable opportunity could come from my 15-year-old self making a little internet blog when she was bored.