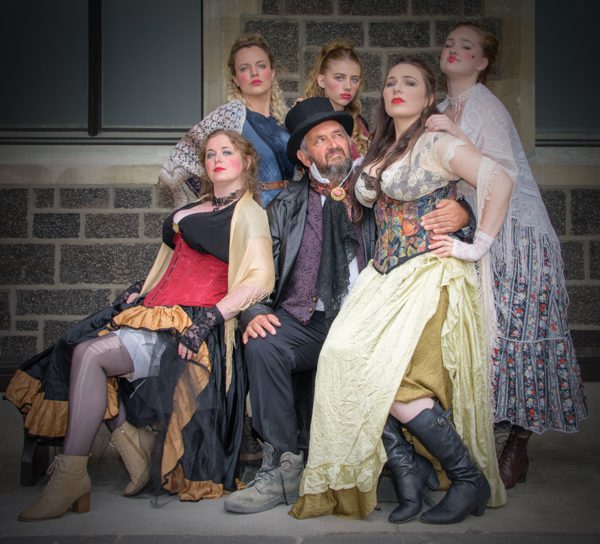 Dastardly deeds: Jekyll & Mr Hyde (The Musical) is North Canterbury Musical Society's next thrilling show
As the fog descends footsteps approach – closer, closer. You hear laughter – a chilling cackle; you clutch your companion's arm… surely there's safety in numbers? From the mist, a raised arm, a bloodied blade – you scream! Too late… Jekyll and Hyde have already entered the theatre.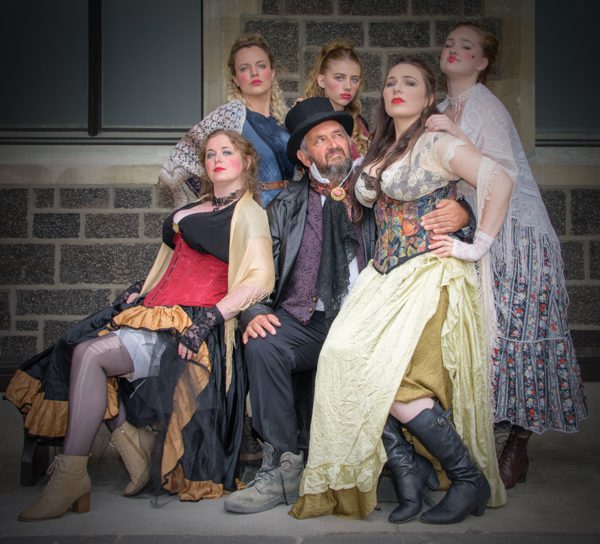 Based on the Robert Louis Stevenson novella The Strange Case of Dr Jekyll and Mr Hyde, Jekyll and Hyde, the rock musical, opens at Rangiora Town Hall on 10 May.
"It's a challenging show for our cast, but in a good way," says Director Paul Johnson. "It's very much a musical with music entwined, rather than a play with songs."
Born and bred in Rangiora, Paul is very loyal to his hometown. He has been involved with the North Canterbury Musical Society (NCMS) since 2006 when he played Bernardo in West Side Story. His directing debut came in 2011 with Guys and Dolls. "It's thanks to NCMS that I am where I am in the performing arts in Canterbury."
Paul says there's a great camaraderie within the Jekyll and Hyde cast. "Many of our cast live outside Rangiora, so there's a lot of car-pooling to rehearsals."
Musical Director Leanne O'Mahony has done an impressive 10 shows for NCMS and Lance McBride, who plays Jekyll/Hyde, had the lead role in the 2015 NCMS production of Disney Beauty and the Beast, directed by Paul.
Jekyll and Hyde: 10 May to 26 May, Rangiora Town Hall. For more information email director@ncms.co.nz or to book tickets visit www.ncms.co.nz with iTicket.