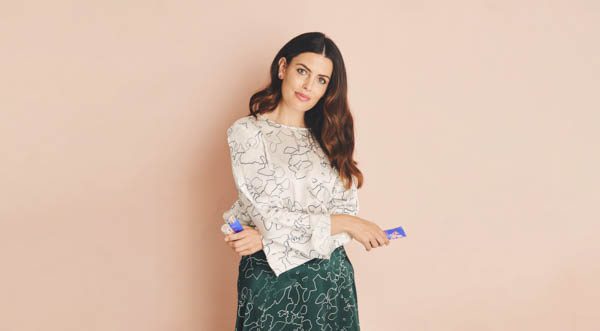 The cult of skincare
---
Discovering her skincare wasn't safe during pregnancy sent Kiwi woman Emma Lewisham on a mission to create natural, yet powerful, products. Her eponymous range launched this year and already has a cult-like following. Metropol catches up with Emma about what it takes to create a coveted range.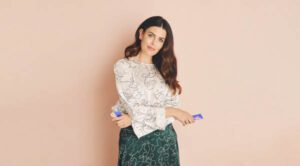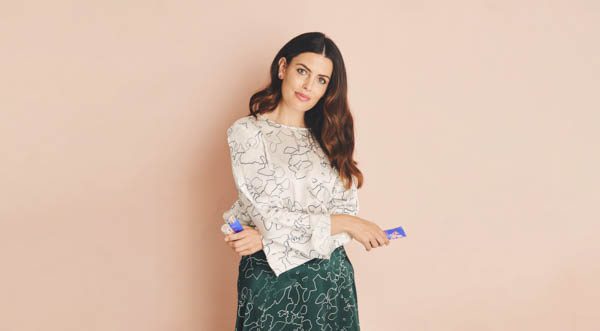 A conversation with her GP about fertility in 2016 changed the course of New Zealand woman Emma Lewisham's life – and quite possibly the country's skincare industry.
"I was going through a bit of a turning point in my life, I had just lost my mother to cancer and was finding that really hard to come to terms with. She was really young, and I started to realise I was taking my own health for granted.
"I started thinking, 'I'm in my 30s now, I need to think about how I live and the things I do every day', I was also trying and struggling to get pregnant at the time, and so I was speaking to my GP about what I needed to consider for my general health."
When asked what skincare she was using, Emma named a heavy-hitting product she employed to help even her skin tone.
"She said, 'Stop using that right now'. It contained an ingredient which I found out was banned in Europe and Japan, but in New Zealand they still allowed the sale of it despite it having a lot of credible research behind it as a known carcinogen.
"And I just thought, 'If I couldn't use it then, why would I use it ever?'."
The discovery of this unwitting pay off between her health and results set Emma on a journey.
"From there I knew I wanted to use more clean and natural products, so I went to pharmacies and health shops, but I was used to really high performing skincare and couldn't find anything which would get those same results.
"I didn't accept that you either had to compromise your health for results, or compromise results for using natural products."
A global marketing executive for a Japanese tech company at the time, Emma was far removed from the science and process of creating skincare.
"I didn't have experience producing skincare, but I had experience identifying gaps in the market and I just felt like I was onto something, and that it was going to resonate with people."
And that it did.
Since launching last year, the Emma Lewisham range has gained near-instant notoriety.
Featured in top Australasian lifestyle magazines like Harper's Bazaar, Viva, Remix, Mindfood, Mamamia, and on The Spinoff's Business is Boring podcast, as well as influential blogs like The Twenties Club.
It's also a favourite of Kiwi Victoria's Secret model Georgia Fowler, her also-a-model sister, Kate, and fellow New Zealand-born, Aussie-based model, Eden Bristowe.
But developing a coveted skincare range doesn't just happen overnight – it took three years of research and development and a team of scientists to bring her vision to life.
Those experts told Emma about research happening around the world into high-performing plant-derived ingredients.
To those not familiar with skincare, that may sound far-fetched.
But consumer interest in cosmetic skincare has skyrocketed in recent years, with the global industry projected to exceed NZD$1 trillion by 2025, according to business data platform Statista.
"I was very driven to get luxury high performing products at any cost," says Emma.
"We sourced ingredients from 30 countries, and instead of focussing on two or three ingredients per product, we put up to 30 in and at up to two to four times higher concentrate than what was in the market."
Initially launching with three products (a daily moisturiser, SPF and face oil serum) two more (a serum targeting hyperpigmentation and a night cream) followed.
She's also launched Emma Lewisham Beauty Circle, where consumers can return any brand's facial skincare packaging for recycling. And last week announced a refillable product option designed to reduce water and carbon emissions.
Emma, now a mother of one who visits Christchurch frequently to see her father who lives here, credits her tenacity to strong female role models.
"My grandmother, Patricia Crossett, was one of the first female CEOs of the day.
"She ran her own businesses and it's from her where I got the belief that women can do anything and how to hold my own and be confident as a female in my career."
---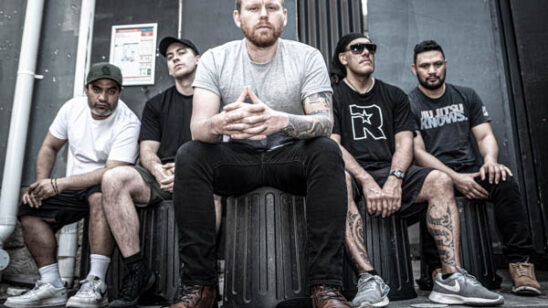 Previous Post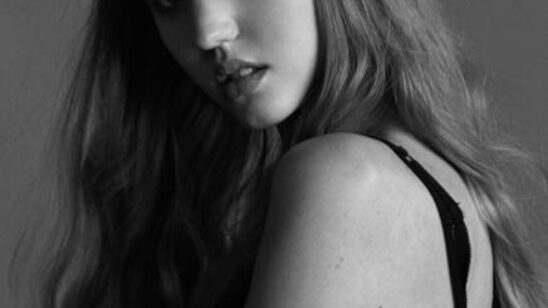 Next Post