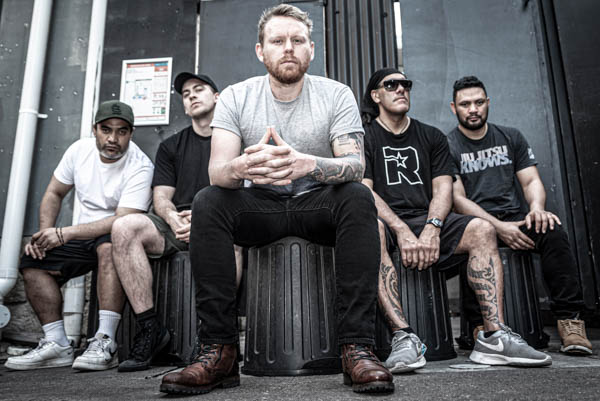 Super Summer Sound
---
The wide appeal of Kiwi supergroup L.A.B is making waves here and abroad. Metropol catches up with lead guitarist and vocalist Joel Shadbolt ahead of their Christchurch show.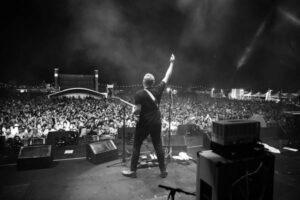 L .A.B, pronounced as each letter, but representative of a laboratory where pioneering ideas are cooked up, is behind one of the country's most popular songs of the moment.
The nostalgic Kiwi summertime bop, 'In the Air' has spent 35 weeks in the Official New Zealand Top 40 Singles chart, 33 of those in the top 10 and three as number one.
It's the first New Zealand number one since Lorde in 2017, the first independent single since Flight of the Conchords in 2012 and is nominated for a coveted 2020 Apra Silver Scroll song writing award.
Comprised of members of some of New Zealand's most well-known bands of recent decades, L.A.B's five members are Kora's Brad and Stu Kora, Katchafire's Ara Adams-Tamatea, and Miharo Gregory, and Joel Shadbolt.
Joel told Metropol how the accidental success of 'In the Air' has help the group – who have three albums under their belts since forming in 2017 – cement its sound.
"The thing with 'In the Air' is none of us thought it would be a number one hit," he says. "It keeps growing legs with how long it's been out and just keeps going."
The reason for that?
"We think people are attaching themselves to the nostalgic sound. Lyrically, it's about young love, it's very much about that summer love.
"Musically, it's more of an old school song feel. It's different from other music which is prominent at the moment, but it seems to resonate."
Starting life as a Kiwi reggae band, the supergroup's sound has developed to put its blues, rock, RnB, and funk influences more centre stage.
"When I hear ['In the Air'], I hear influences from the '70s with the basic beat, simple guitar chords and bassline – yet when kids at school hear it, they can hear something fresh in it because it's not what they're used to hearing."
And it is inspiration from that era which the band is really tapping into, he says.
"The older the sound we try to come out with, the more it seems to resonate with audiences as something new.
"We're influenced by the music we were brought up on. We have really close connections with music from Bob Marley and Stevie Wonder, their music resonates with all generations and when we write our music we're conscious about doing that, too."
'In the Air' is from L.A.B's third album, which Joel sees as a turning point for the band, which he says will be further demonstrated in its fourth album due to be released this summer.
"In our third album we found the groove so to speak. You can definitely hear Kora and reggae more so in the first and second albums. The third, we don't ascribe it so much to other bands, we just hear it as L.A.B.
"The sound is always evolving, but now we get to the point where we're say that's an L.A.B sound."
Covid-19 disrupted L.A.B's planned Australian tour as well as shows in Auckland and Hamilton. However, once the country went from Alert Level 4 to 1, the capacity of the New Zealand shows were increased – and the concerts were the first major events to take place amidst a global pandemic.
"Because of the pandemic we've been able to reschedule and make the shows bigger. We went from 1000 people at the Power Station to 6000 at Spark Arena, and also ended up playing to 6000 at Cloudeland's Arena instead of 1000 at The Factory."
They will also be headlining a number of New Zealand music festivals this summer, should they go ahead due to Covid-19.
At which time, L.A.B will perform alongside other Kiwi favourites Benee, Fat Freddy's Drop, Shapeshifter, The Upbeats, Broods, and Sola Rosa.
When the band comes to Christchurch in October Joel says audiences here can expect to hear their super summer sound.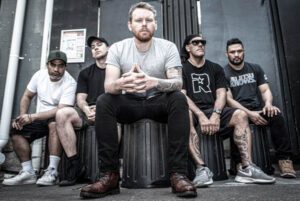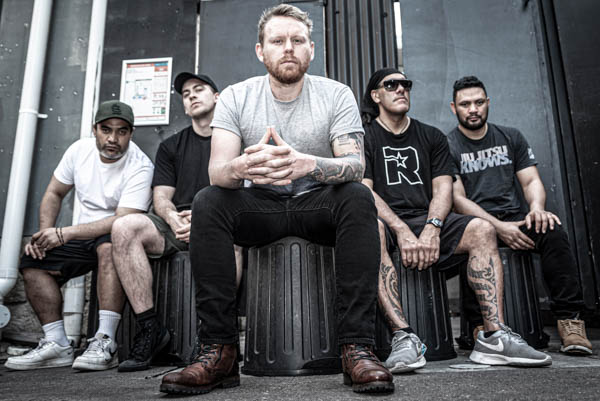 • L.A.B are playing Horncastle Arena on October 31. Buy tickets at www.ticketek.co.nz.

---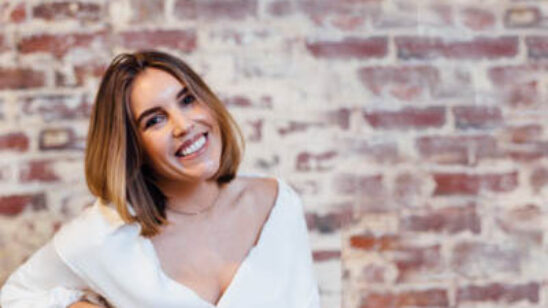 Previous Post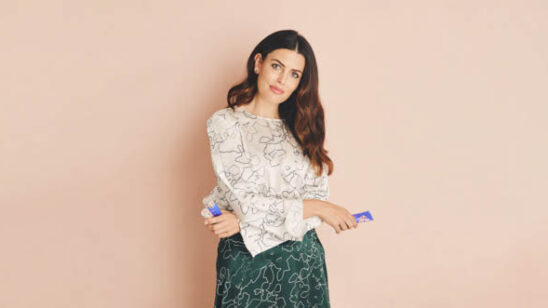 Next Post