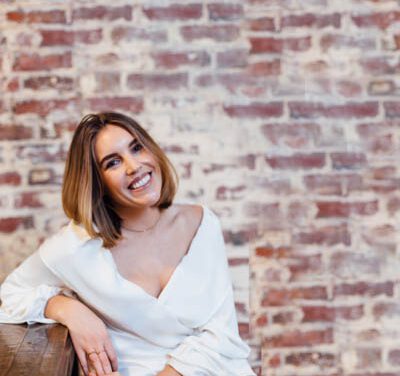 From the Editor: 03 September 2020
---
"Don't ever make decisions based on fear. Make decisions basked on hope and possibility." Michelle Obama.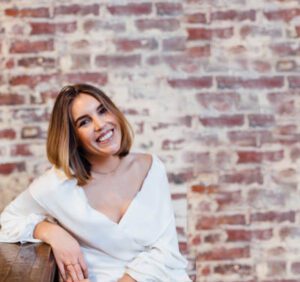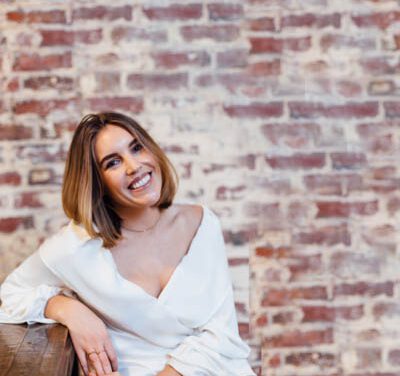 Biking through the Christchurch CBD on a balmy Sunday afternoon, it was uplifting to see so many others out and about.
I waited in a long line for my Rollickin' Gelato and had to dodge a fair few pedestrians to navigate my bike between the tram tracks and traffic queues.
Sitting on the banks of the Avon enjoying my salted caramel scoop, the sun-soaked bars and restaurants of The Terrace brimmed with denizens of all ages.
Perhaps it was the springtime daffodils and ducklings on display – or the sugar rush – but I couldn't help feeling a sense of hope and possibility for our city.
The hospitality sector has been one of the hardest hit during the Covid-19 pandemic, and the city's centre has been late to flourish during the rebuild of the last decade, yet here were so many enjoying what the CBD has to offer.
My mind also turned to what had unfolded that week just around the corner. Where 93 people delivered brave and touching victim impact statements in front of a man who had robbed them of so much 18-months ago on March 15.
Outside of court, crowds gathered to support the Muslim community.
An attempt to terrorise had only instilled greater unity.
Once again, this community showed how hope prospers in Ōtautahi.
---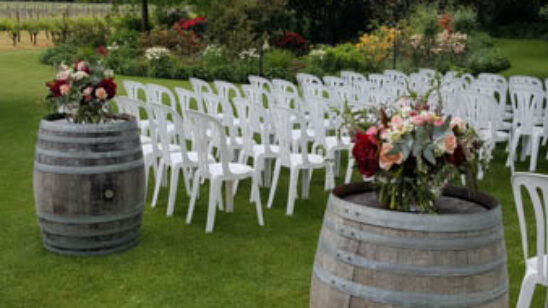 Previous Post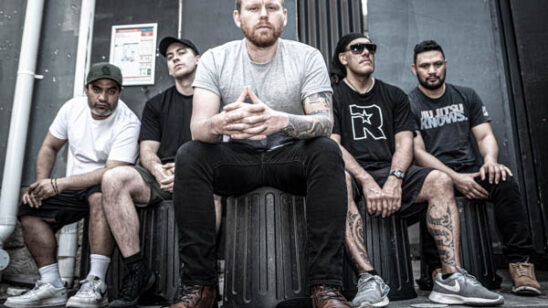 Next Post