---
We all know that a clean and tidy environment is essential to human well-being. Grime and clutter impede progress, while ordered surroundings not only please the eye, but help us to think and function so much better.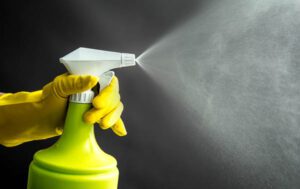 Dirty Dozen Cleaning Services is a locally owned and operated business.
Its reputation as being a leading cleaning service is evidenced by the loyal customer base it has built over the years.
This is a cleaning company that recognises there's a vast variance in client needs and thereby tailors its cleaning services to the commercial, office and residential sectors.
Because it's not a franchise, clients are assured of direct dealing with the company. All staff are security vetted and thoroughly trained to the highest professional standard.
For the bigger picture on the comprehensive range of services provided by this quality assured cleaning company, it's recommended to visit the website (see below) to find which cleaning service best fits your requirements.
And yes, if you're wondering about that famous film, owner Michael Munemo thought it the perfect name for the business he owns with wife Elshinah. Dirty Dozen Cleaning Services, it's the name you just can't forget.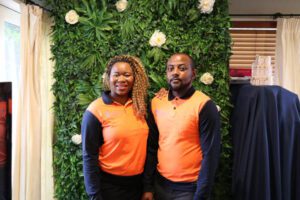 Call Dirty Dozen Cleaning Services on (03) 3413103 or email via office@dirtydozencleaning.co.nz.
---