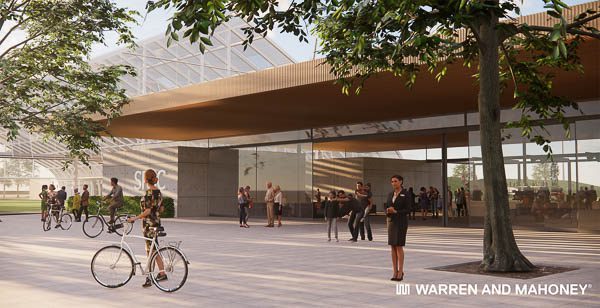 Sporting win for Ashburton
---
The sale of land for a $50 million high-performance sports facility bordering Lake Hood Aquatic Park has gone unconditional and will be designed by Warren & Mahoney Architects.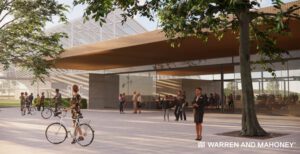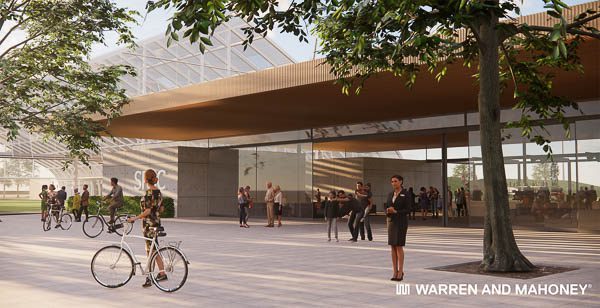 The Southern Parallel Sports Campus will include indoor and outdoor G3 pitches, running tracks, tennis and basketball courts, swim therapy, medical and therapy suites, a nutrition centre, lecture hall, a lodge – the existing Lake House building, but extended – and 20 residential-style accommodation units when building commences in 2021.
The real estate purchase for the site went unconditional recently, and Inovo Projects have been appointed to manage the project.
Inovo, supported by Tonkin & Taylor environmental and engineering consultants, have commenced the first phase of the project to secure required consents in co-operation with the Ashburton District Council.
Concept designs show a modern, multi-building design on the shores of Lake Hood, a 72 hectare man-made aquatic park with water-skiing and boating facilities, which also hosts national rowing events.
The campus will offer "a safe haven in a secure and stress-free environment catering to one's every need whilst continuing to develop fitness, skills and education," according to project proposals on Southern Parallel Sports' website.
The campus is intended to cater for high performance, injured and disabled athletes, as well as returned servicemen and women, youth and the local community.
---