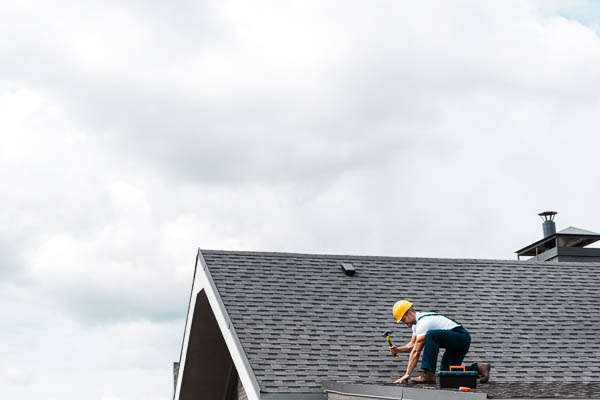 Roofing all covered: DCM Roofing
---
"It is our intention to do the right thing by our customers, every time, and for a long time to come too," so says Iain McPhail, Director of local and independent roofing company DCM Roofing.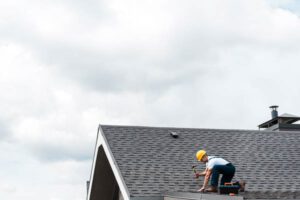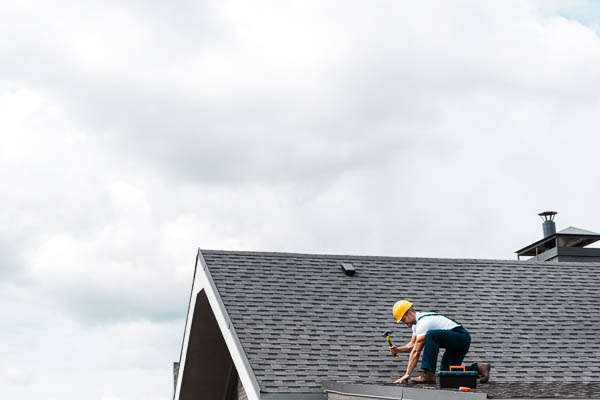 Working across Canterbury and into Hanmer Springs, the team at DCM specialises in completing the entire roofing job: whether you are repairing or totally reroofing, they'll do your chimney or flue and fireplace, spouting and drainpipes, skylights, insulation and scaffolding, so getting your issues sorted couldn't be easier.
With 20 years plus experience in the trade, DCM makes sure the products they recommend are top-notch.
"We really care about your house, and we will deal with everything for you," says Iain. With all aspects of the roofing trade and the products available a passion for Iain, he is really happy to chat with people anytime about the possibilities for their roof.
More than simply working on the top of your house, the team prides itself on ensuring clients have a great experience working with them: friendly staff, value for money, and a great result.
"You don't survive in this business unless your customers recommend you, and ours are only too happy to do just that."
---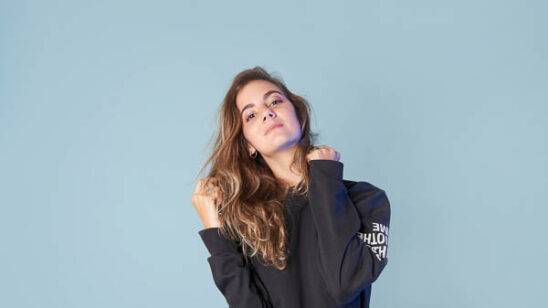 Previous Post