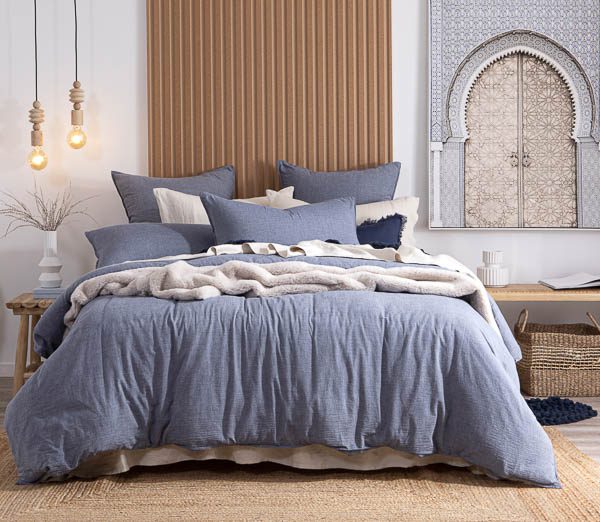 Winter hues
---
Snuggling into soft pillows helps make the time pass more easily during those cold, wet, winter days (and nights).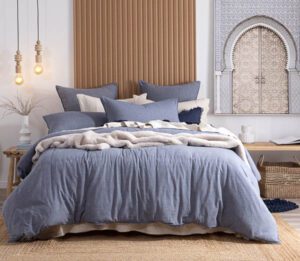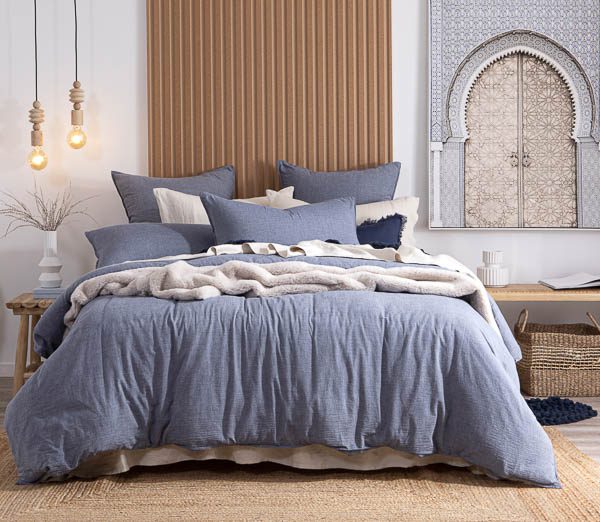 Colour too can add warmth to a room, and blue is a classic hue for doing this. From deep midnight blues to baby hues, it's always a popular colour choice.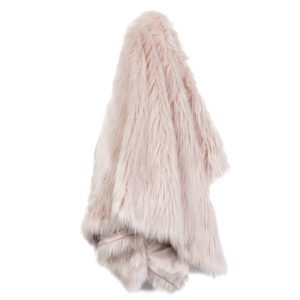 As a colour, blue both contrasts and complements most other colours.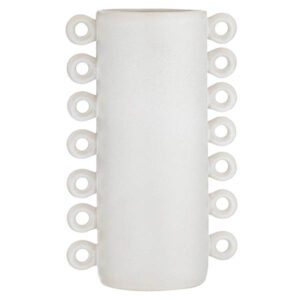 Pillows are an easy way to add blue to a room's colour palette, but rememeber too that not all pillows are created equal.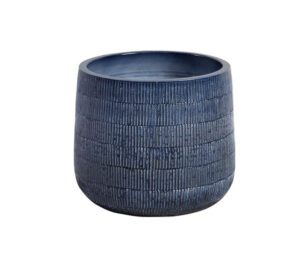 Down pillows, for instance, are made from the soft fibres close to the skin of a goose, duck, or swan. Then there are those made from feathers, cotton, latex, memory foam, and bamboo.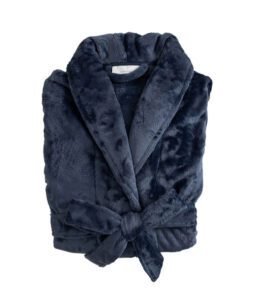 Add to the ambience with colour coordinated fur or natural wool throws, maybe a few scatter cushions, and soft lighting.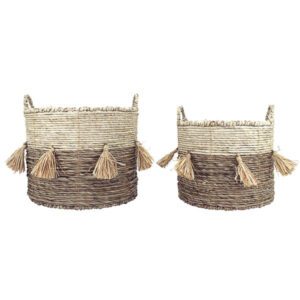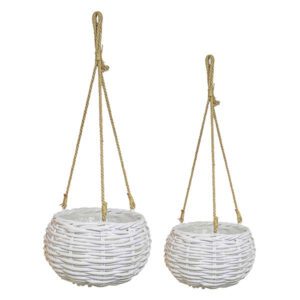 ---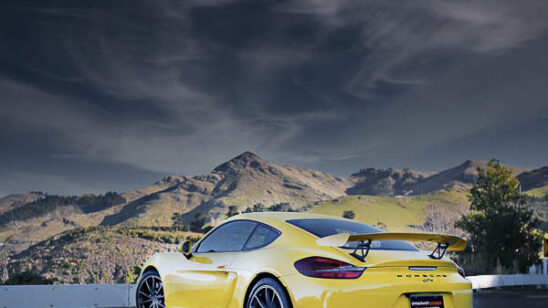 Previous Post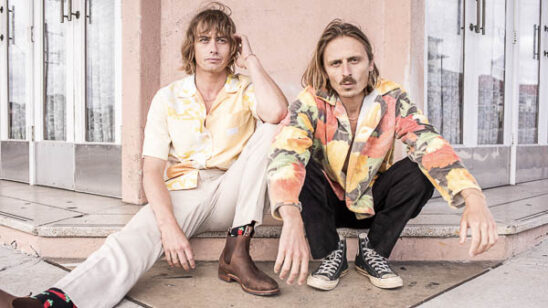 Next Post