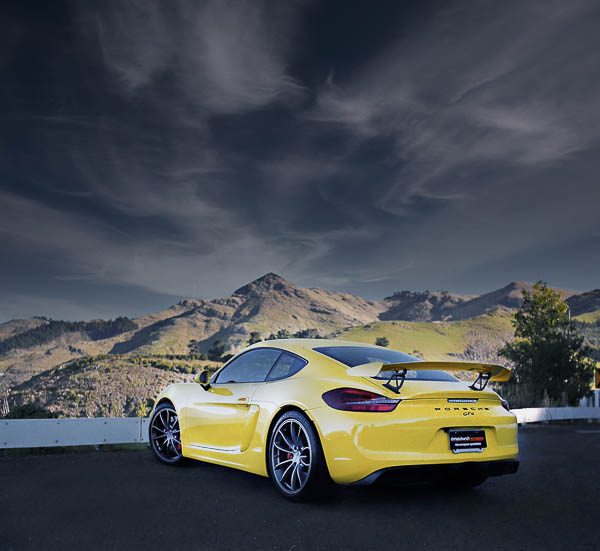 Classy Euro Cars: Christchurch European
---
The journey from street side to the main office goes something like this. BMW X5s on the left, Range Rover Sport on the right. A few steps forward. Wow, Porsche 911 in front, Audi RS6 at the rear. Finally, to top it all off, a yellow Lamborghini Gallardo and bright red Ferrari F12 soaking up the admiring glances. Want to know the most amazing thing of all? They are all for sale at Christchurch European.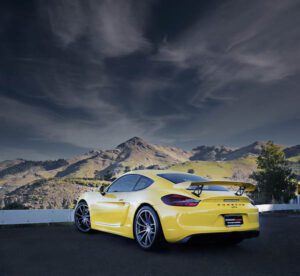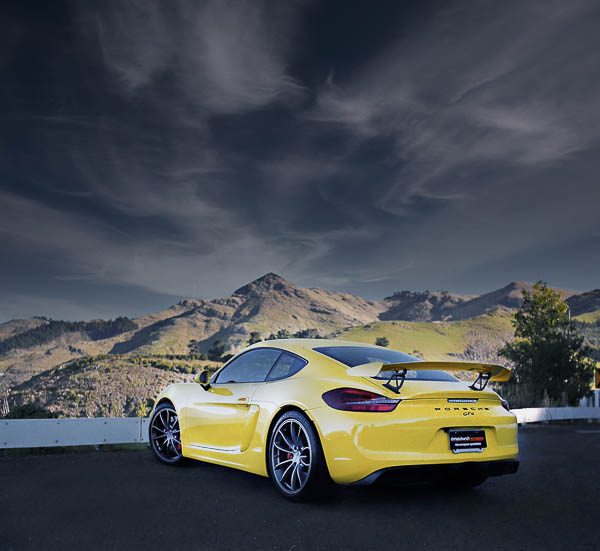 Christchurch European. It means exactly what it says. Very possibly, it's one of the biggest ranges of European vehicles to suit any budget or preference in New Zealand.
The choice is staggering, Jaguar, Land Rover, BMW, Audi, Mercedes, Porsche, Volkswagen, Aston Martin, Maserati and as mentioned before, even the raging bull of Lamborghini and the prancing horse of Ferrari make up the stable.
Niki and his team take into account just what kind of European vehicle you are after and will happily steer you in the right direction. With finance, insurance, and a comprehensive on-site workshop, you get all the advantage of a main dealer but with the best of all the major brands on one site.
After a European family run-around? A terrain conquering luxury SUV? Or a low-slung automotive adrenalin pump? You know where to go.
---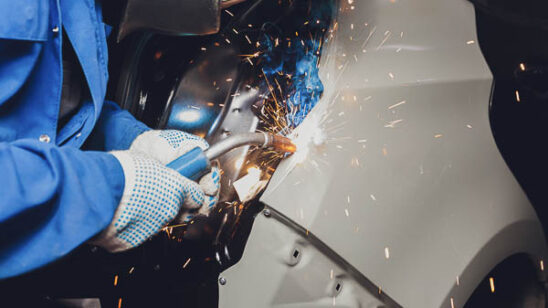 Previous Post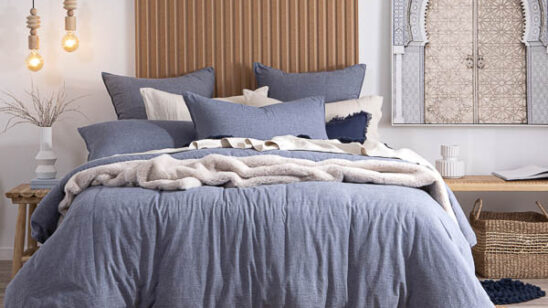 Next Post