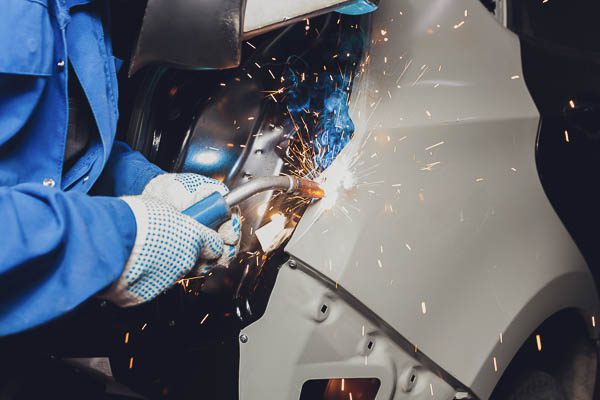 Ring to fix that ding: RO Jones Panelbeaters
---
No one likes to be in this situation. You are driving along minding your own business and suddenly wallop! Someone has hit you from behind. Or maybe you were feeling under the weather and didn't see that letterbox when backing out of your driveway. Either way, it is going to leave a mark or two.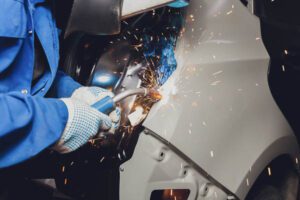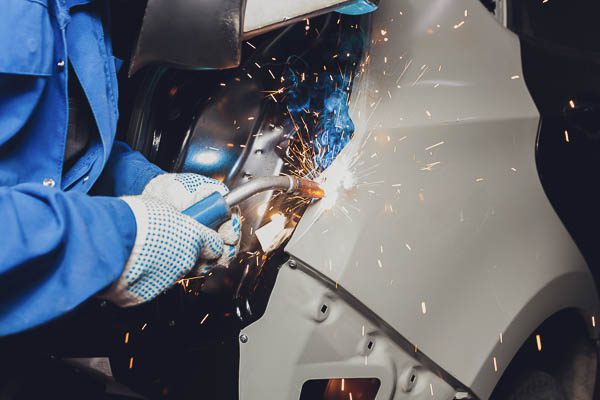 However, a quick trip to RO Jones Panelbeaters, right in the very heart of the city, will ensure your daily driver or weekend toy will soon be brought back to health.
RO Jones has gained a sterling reputation for being one of the foremost automotive body shops in Christchurch. Its motto of "got a ding, give us a ring" certainly rings true with a dedicated team able to put right everything from a few scratches to major dents and impacts.
The team works with all major insurance companies, and if your car is in its care for a while, RO Jones will sort you with a courtesy car or van to meet your needs.
Whether taking out rust from the A pillar, or removing those rear end dents, these are the panel beaters that can help.
Check them out on Facebook.
---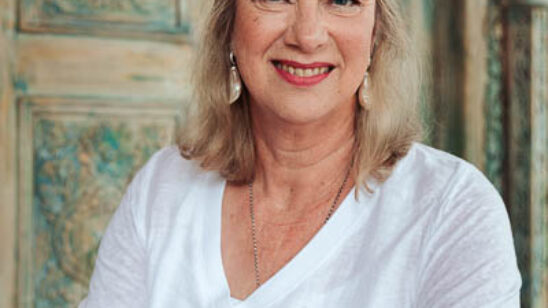 Previous Post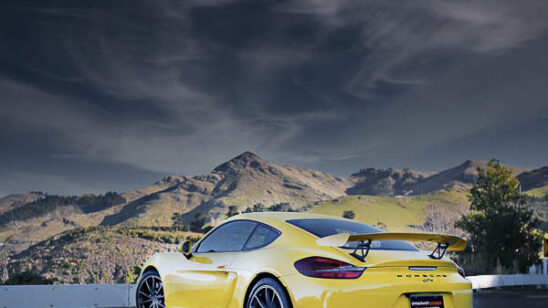 Next Post