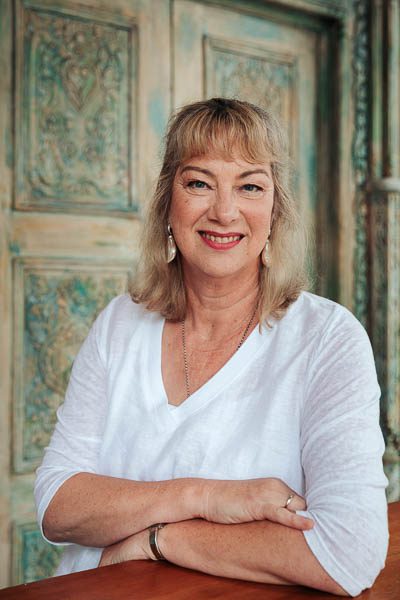 From the Editor: 10 June 2021
---
Here's another issue hot off the press for you to enjoy and there are some great stories, ideas and advertising in the following pages. Metropol is blessed to have such loyal readers and advertisers, all of whom help to ensure its future for many years to come.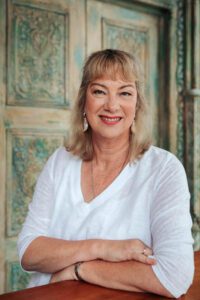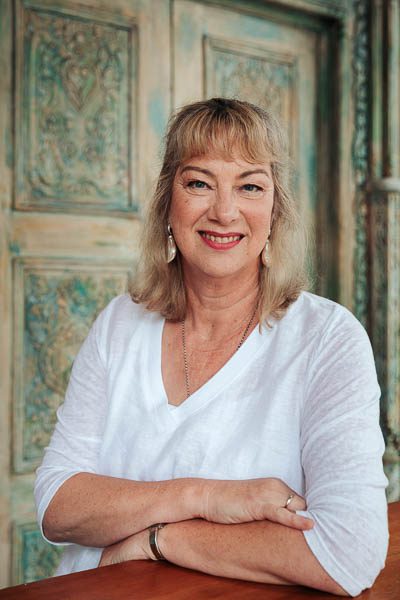 Publishing any magazine is always a massive team effort and I'm lucky that we have such a dedicated and creative group putting it together, and that our advertisers trust us to spread the word about their businesses.
Feedback is always welcome, including constructive criticism. I fielded an email recently from a reader who was not particularly impressed with one of our stories yet had continued reading anyway and found a couple of advertisements that were helpful to him.
We all have different tastes, likes and dislikes and some of Metropol's content will resonate, while some will not. If you have ideas for stories that fit our lifestyle demographic, then we would love to hear them.
This issue delves into the psychology of mental health, segues into opera, has some suggestions about where to go for a luxury getaway and spins the wheels of a couple of new vehicles. Additionally, you will find all the usual fashion, home and cuisine pages to pique your interest.
So, make yourself a cocktail, a cup of cocoa or whatever your favourite tipple is and start reading.
---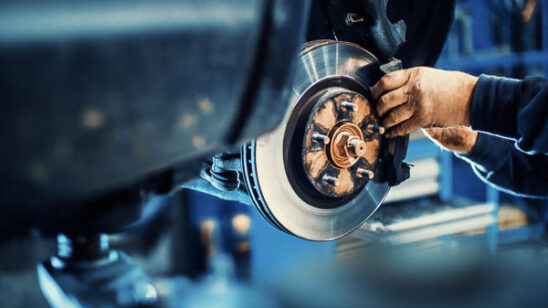 Previous Post